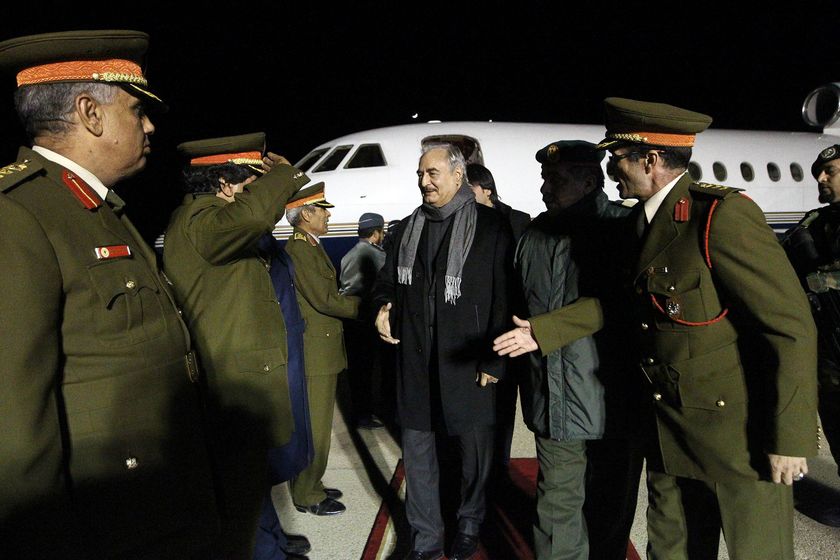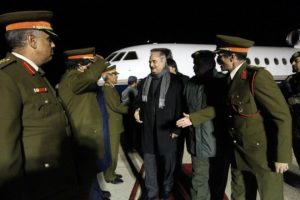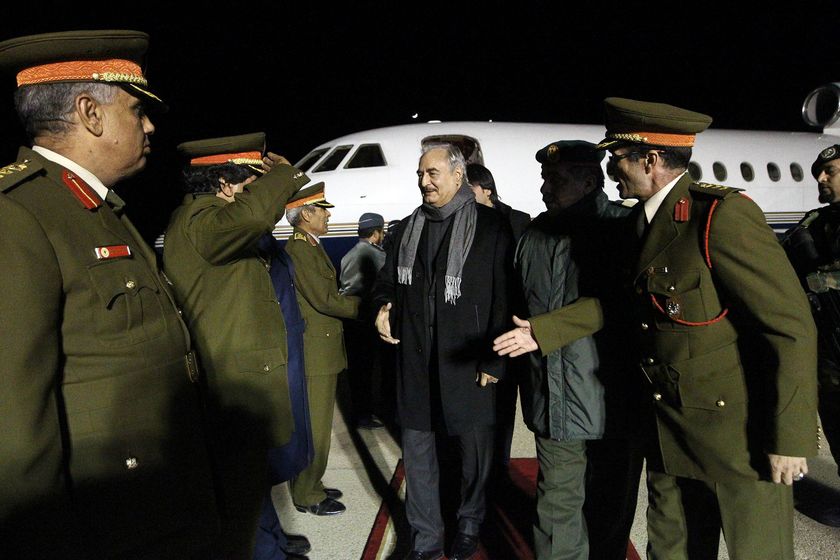 Renegade Field Marshall Khalifa Haftar stated that the signed arms deal with the "Russian friends" are being hampered by the 2011 UN arms embargo on Libya considering that it "makes it difficult" to implement these contracts because Moscow would only resume supply when it is lifted. Haftar stressed that the Libyan National Army (LNA) will welcome supplies from any country in order to "defend and stabilize" Libya as he described it as a "logical" move since they are not interested in arming themselves for "aggressive purposes."
Russia was Libya's main weapon supplier under Colonel Gaddafi and it is believed to be supporting Haftar following the latter's numerous visit to Moscow and meeting with senior officials. Amid reports that Russia is interested in having a base in Libya, Haftar said such issues have "not been discussed at all" with the Russian in their meetings. He downplayed the need for it because the local, regional and international conditions for such a project "do not… exist now" and Russia's "giant fleet in the Mediterranean" can fulfill similar tasks.
Haftar's role in the Libyan crisis has been a dividing matter and efforts to sideline him have proven futile. He questioned the effectiveness of the UN-backed authorities based in Tripoli as he accused the Presidency Council of being incapable of exerting its authority over armed groups in the capital but rather focused on him. Haftar also deplored clashes with the "national forces controlling the western region" in Misrata as he called for the national army and any national forces to orient their actions towards "terrorist organizations that believe exclusively in the logic of force."
While acknowledging neighboring Egypt for being at "the forefront of the countries which are making maximum effort to help the sides of the Libyan conflict reach an agreement", the Field Marshall said Donald Trump's administration is "now at the stage of gathering information about the political situation in Libya" before taking a position.