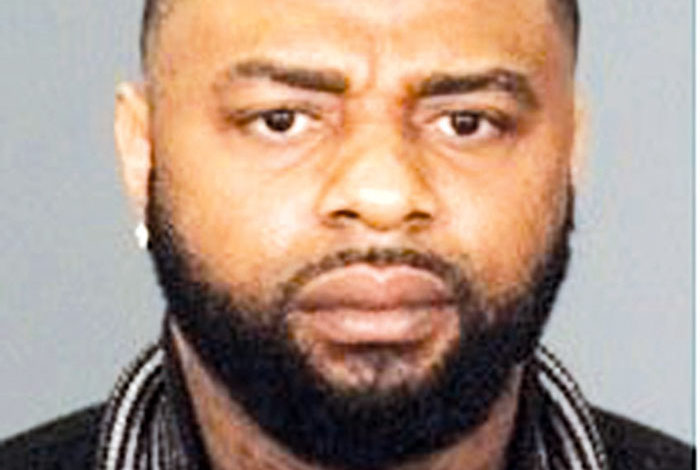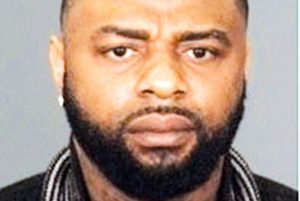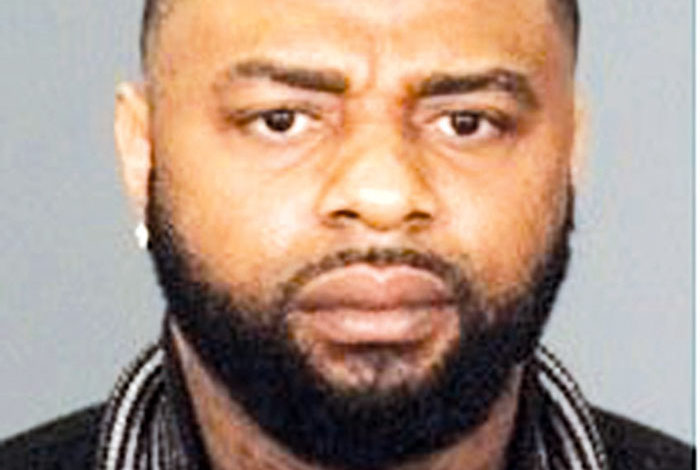 The United States Federal Bureau of Investigation (FBI) in a press statement released on its website, declared a Nigerian national living in New York wanted for defrauding victims of over $5 million.
According to the FBI, Kelechi Declan James, 32, ran an online scheme with four co-conspirators that tricked victims into wiring money to bank accounts the victims believed were owned by family members.
In the public announcement, the FBI New York office explained that the scheme was run in two ways: "by overtaking an e-mail account of an individual trusted by the victim and then requesting money be wired to a bank account; or by developing a relationship of trust with victim like an Internet romance and then asking the victim to wire money.
As soon as the money was wired, it would be moved from one account to another, and the funds would be withdrawn. James's role in this scheme was to withdraw the money from bank accounts."
The bureau said the suspect frequents the Brooklyn neighborhoods of East New York, Brownsville, Bedford-Stuyvesant, Crown Heights, Flatbush and East Flatbush.
The United States Federal Bureau of Investigations (FBI) has offered a paltry $1000 reward to whistle-blowers who can offer information to arrest the 32 year-old Kelechi Declan James.