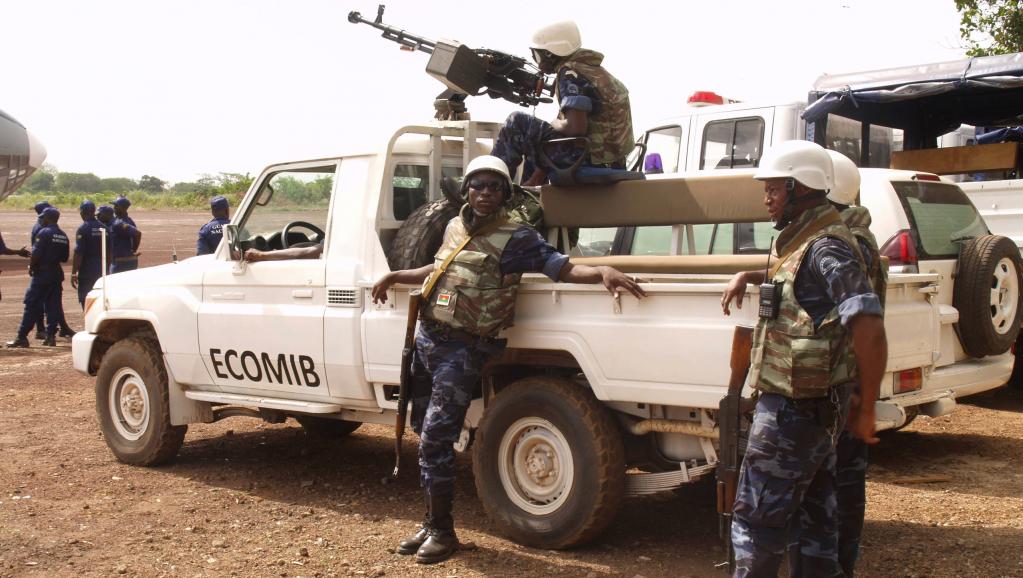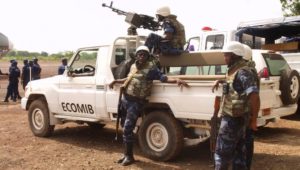 The regional 16-member bloc ECOWAS on Tuesday vowed to impose targeted sanctions against officials in the West-African Portuguese speaking nation, Guinea-Bissau, as the country failed to implement agreement to resolve a political crisis.
Rival factions reached a deal following talks in Conakry last year, but key aspects of the agreement have not been respected.
"In the absence of the implementation of the Conakry accords within a deadline of 30 days, ECOWAS will move onto sanctions measures," the bloc said in a statement released on Tuesday.
José Mário Vaz's decision in August 2015 to sack Prime Minister Domingos Simões Pereira, a popular politician who enjoyed support from Western donors, triggered a period of instability and a succession of several other Prime Ministers. Yet, none of them managed to resolve the political deadlock.
Under the agreement reached in neighboring Guinea, President Vaz was required to appoint a new Prime Minister acceptable to all the various factions who would then name a new, inclusive government.
The United Nations Security Council has recently urged various stakeholders to implement the Conakry Agreement.
The former Portuguese colony has not convened parliament for more than a year and regional talks have failed to resolve deep rivalries within the political elite.