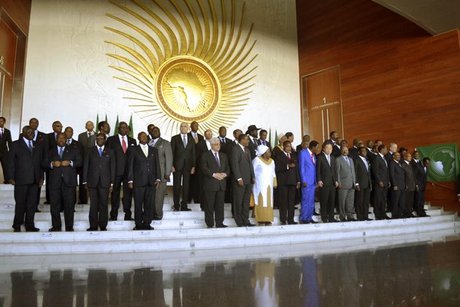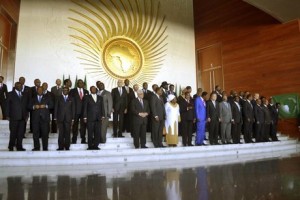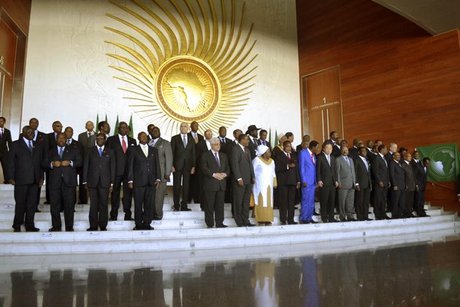 International donors meeting this Tuesday in Addis Ababa, Ethiopia, have pledged $455.53m for the international campaign to fight Islamist militants in Mali.
The pledges cover the African-led International Support Mission to Mali (Afisma), humanitarian assistance, logistics, security improvement and the future development of Mali.
Although African countries had requested the double of this amount to finance development projects and the Afisma that is expected to take over from French troops which intervened in the country about two weeks ago to free Northern Mali from the grip of Islamist Militants, the African Union voiced satisfaction at the move.
"The African Union (AU) has achieved a major step in the resolution of the crisis in Mali by raising today, 29 January 2013, over $ 453million aimed at bridging the funding gap to expedite the deployment of AFISMA. The funds raised will also contribute to enhance the capacities and training of the Malian Defence and Security Forces (MDSF)," the AU said in a release.
The Assembly of the Union had pledged as a start, during the just concluded 20th AU Summit, an amount of 50 million dollars for the swift deployment of AFISMA.
Among the over 60 donors attending the conference, Japan pledged $120m, the US $96m and Germany $20m. India and China pledged $1m each, the same as Sierra Leone, which will also contribute 650 troops to Afisma, the AU said.
The Donors' Conference underscored the need to restore the rule of law and territorial integrity of Mali and participants have unanimously condemned terrorists and rebel armed groups which are destabilising not only Mali but the whole Sahel Region. They likewise vehemently denounced the destruction of the world heritage monuments and stressed the need to take into account the needs of the huge numbers of displaced persons and refugees affected by the conflict.
On Monday, the Executive Board of the International Monetary Fund (IMF) approved a disbursement of about US$18.4 million, an amount equivalent to SDR 12 million, for ware-torn Mali under the Rapid Credit Facility (RCF), which provides rapid concessional financial assistance with limited conditionality to low-income countries facing an urgent balance of payments need.
The amount is destined to support the authorities with policy advice and financial support to maintain macroeconomic stability and growth during the next twelve months, as part of a broad-based support by Mali's development partners, the IMF said in a release.
 Another conference scheduled for this Tuesday in Brussels is due to decide on which countries will contribute troops for an EU military training mission for Mali.