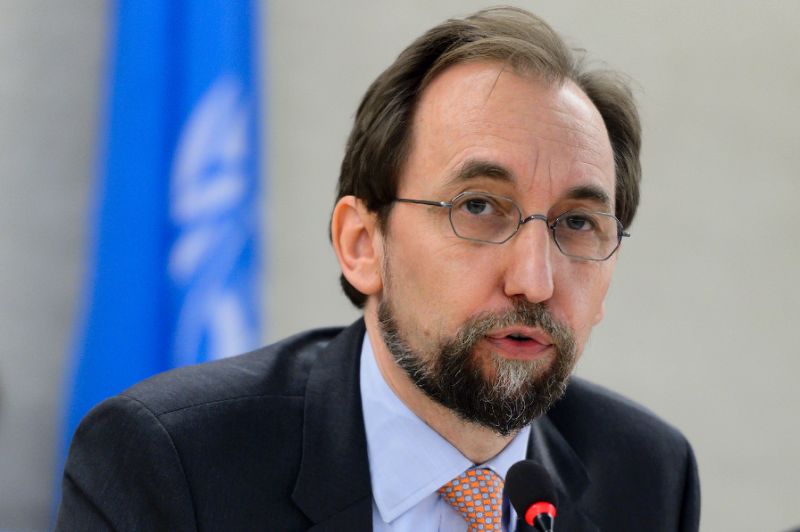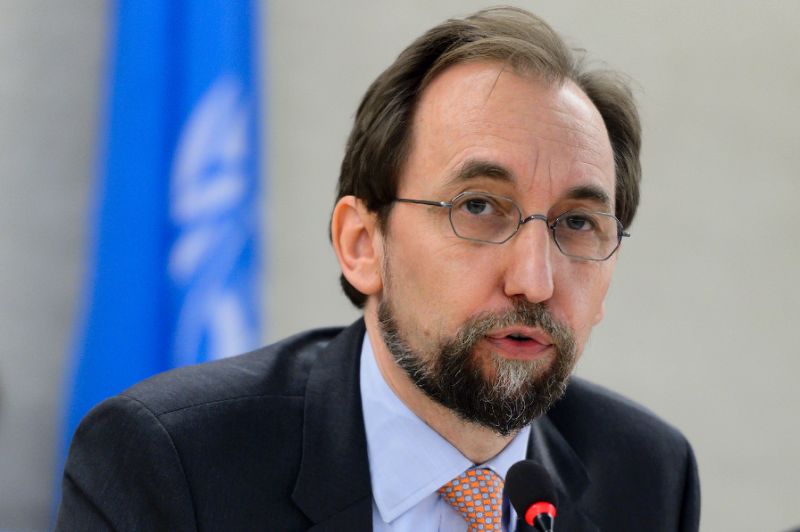 The United Nations (UN) High Commissioner for Human Rights, Zeid Ra'ad Al Hussein on Wednesday praised Ethiopian government for its efforts to promote and protect human rights in the Horn of African nation.
"Ethiopia is one of our partners in the Commission's efforts to promote and protect human rights for all," UN Rights chief Zeid said after holding talks with Dr. Addisu Gebre-Egziabher, Chairperson of the Ethiopian Human Rights Commission (EHRC), in the capital city Addis Ababa.
Zeid who arrived in the country on Tuesday will meet top government officials including Prime Minister Hailemariam Desalegn and speaker of the Parliament, Abadula Gemeda and other 'high-ranking Ethiopian officials, to discuss the human rights situation in Ethiopia, a statement said.
He is also expected to hold discussions with African Union Commission (AUC) Chairperson, Moussa Faki Mahamat on how to focus on plans to reinforce coordination between the UN and AU on human rights.
Ethiopia has been under a state-of-emergency since October 2016. Hundreds of protesters were killed, some arrested in two restive regions: Amhara and Oromia.
In a recent report, the Ethiopian Human Rights Commission said 669 people were killed.