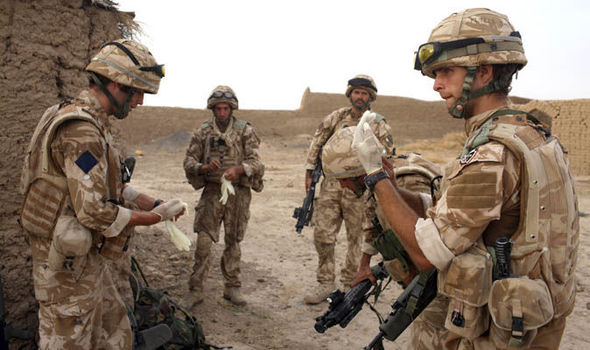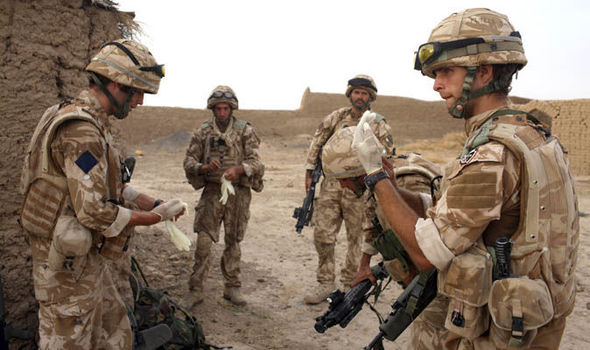 United Kingdom troops on Tuesday arrived in South Sudan to provide engineering and medical support to the United Nations Mission (UNMISS) in the famine and war-stricken nation.
Operating as part of the UN mission, the troops will help to stem the flow of migrants and provide humanitarian support.
They will also operate from two military bases to fulfil their east African mission.
"The Royal Engineers will conduct tasks at the U.N. Camps to improve accommodation, routes, security and drainage, as well as the construction of a jetty on the River Nile and a helicopter landing site," UNMISS said in a statement.
With around 100 troops already in the country, Royal Engineers are carrying out building tasks in preparation for the main deployment of nearly 400 troops over the coming months – making this one of the UK's largest operational deployments across the globe.
The conflict in the world youngest nation has split the nation along largely ethnic lines and the United Nations has warned of a possible genocide.
Estimates suggest that over 3 million people have been displaced with thousands fleeing to neighboring countries every day.
The UK Government has committed life-saving support to tackle the humanitarian crisis in South Sudan with public donations up to £10 million.