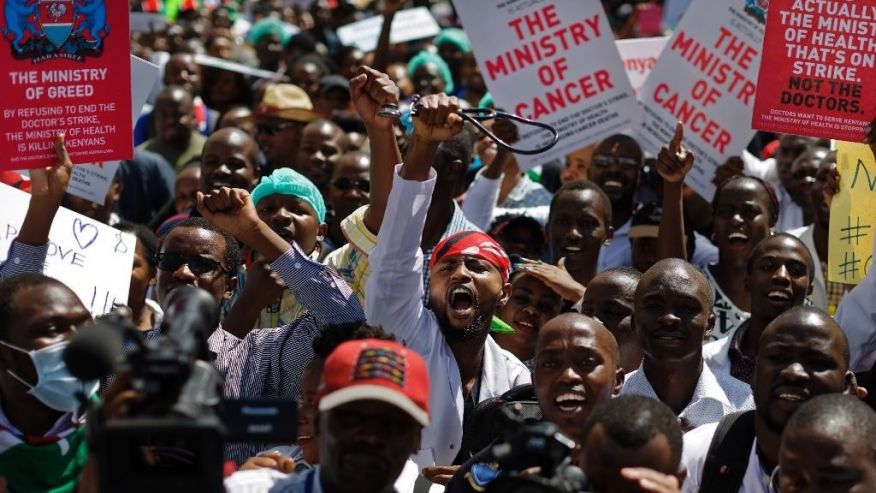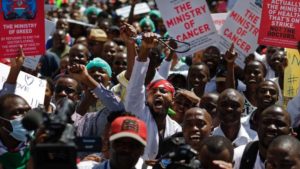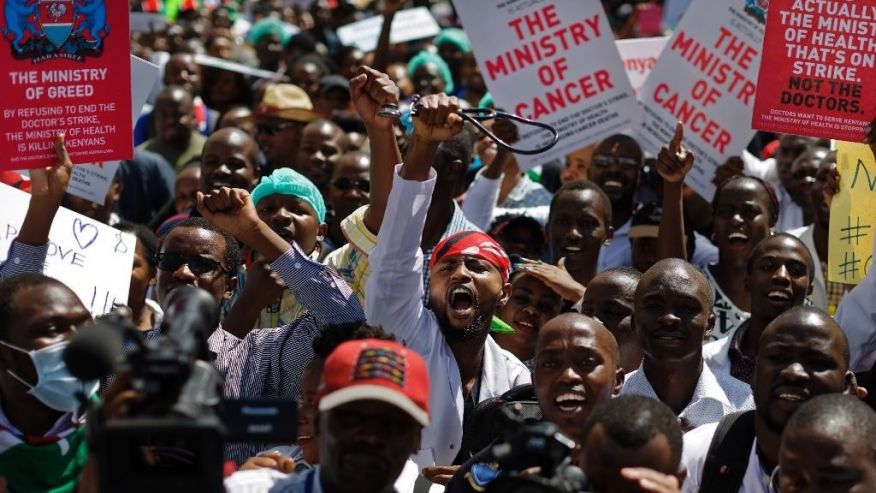 The United States government on Tuesday announced the suspension of over $21 million direct aid to Kenya's Ministry of Health amid concern over corruption.
According to the Nairobi-based US Embassy, support for HIV drugs and other health programs outside the ministry would continue.
"What we have done on health assistance is to temporarily suspend technical support that goes directly to the Ministry of Health. We took this step because of ongoing concern about reports of corruption and weak accounting procedures at the Ministry," the Embassy said in a statement.
United States invests more than $650 million on health in Kenya annually.
Local media in the East-African nation indicated that the Health Ministry could not account for $49 million, and funds meant for free maternity care had been diverted.
"The ministry has been raising matters raised in the internal audit investigations following the Quality Assurance audit by the National Treasury," the statement said.
"Other autonomous institutions … are undertaking independent investigations," it added
The suspension will lead to salary cuts for staff including project coordinators and administrative workers.
Kenya is ranked 145 out of 176 countries in Transparency International's index of the world's most corrupt countries.