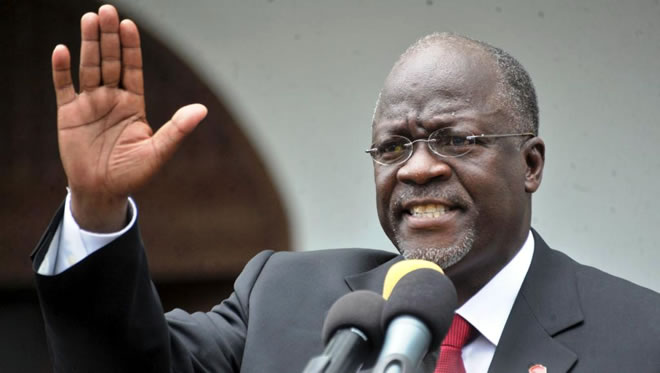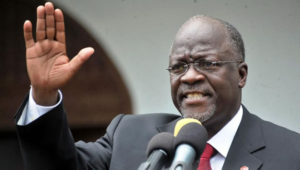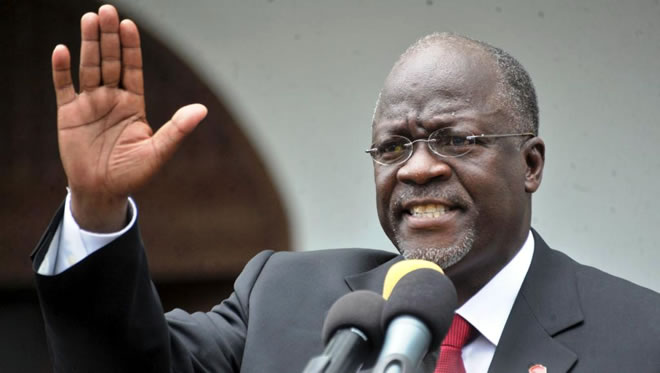 Tanzania's 'Bulldozer' John Magufuli on Tuesday announced plans to enforce a new rule requiring mining firms to list on the Dar es Salaam Stock Exchange bourse by August.
The move according to the president will increase transparency in the East African nation's mining sector
"By listing these companies on the stock exchange, we will be able to monitor how much revenue they actually get," Magufuli said.
In February, the Mining Ministry of East Africa's second-biggest economy introduced new rules in the mining industry and set a new listing deadline to Aug. 23.
"As investors in any country, we value policy and regulatory stability and certainty. We value the ability to have a constructive dialogue with the authorities in Tanzania with respect to the listing regulations," AngloGold Ashanti spokesman Chris Nthite, told Reuters
Since assuming office in late 2015, Magufuli has fought to reduce government wastage and inefficiency by firing officials seen as corrupt or ineffective, and demanding greater accountability of state funds.
Two months ago, Finance Minister Philip Mpango told lawmakers the administration had spent only 35 percent of the 2016-17 development budget, citing financial constraints.
The Central Bank of Tanzania has said it expects the economy to grow by 7.4 per cent in 2017, driven by mining, construction, communications and finance.