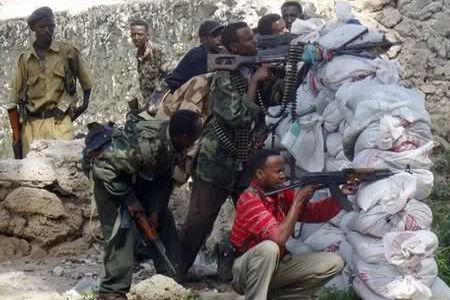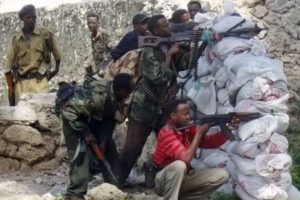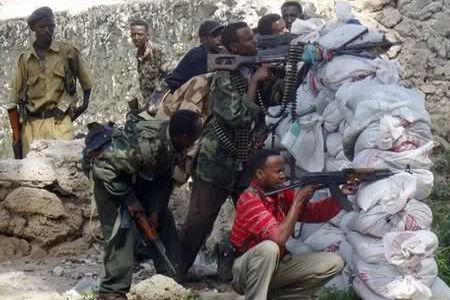 U.N. Secretary-General Antonio Guterres on Thursday said the world organization is seeking a further $900 million this year to assist more than 6 million people and 275,000 malnourished children in Somalia.
"The drought is the most pressing priority," Guterres said in opening remarks to an international conference on Somalia in London.
"This morning we presented the revised humanitarian response plan seeking an additional $900 million to the end of the year," he said.
Somalia is currently suffering from serious famine caused by draught and the Al-Shabaab group insurgency.
The new leader of the country, President Mohamed Abdullahi Mohamed Farmaajo, is a Somali-American who recently declared war on the insurgents.
The London conference is expected to build international response to the ongoing drought and attendant humanitarian crisis in the country.
It will also agree on a new international partnership aimed at keeping the country on course for increased peace and prosperity by 2020.
US President Donald Trump recently approved an expanded military role in Somalia, a position that included carrying out more aggressive measures against the insurgents who hold parts of the country.