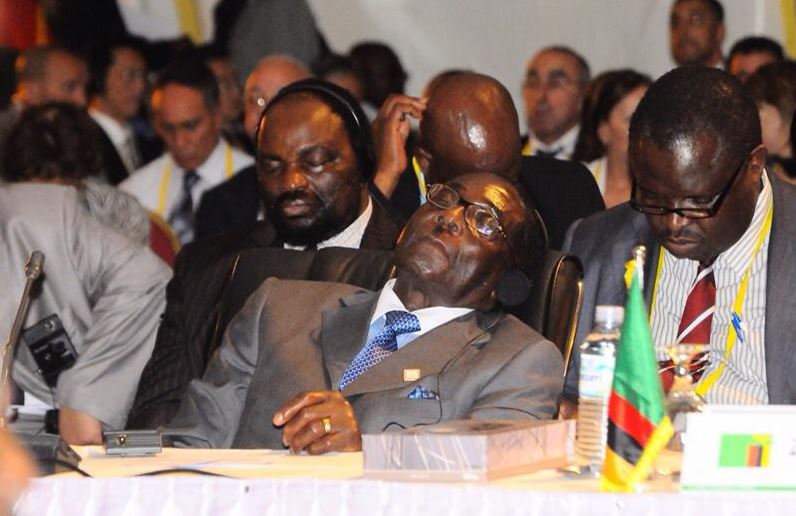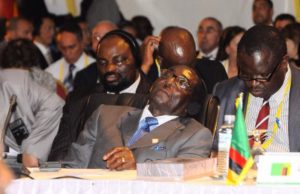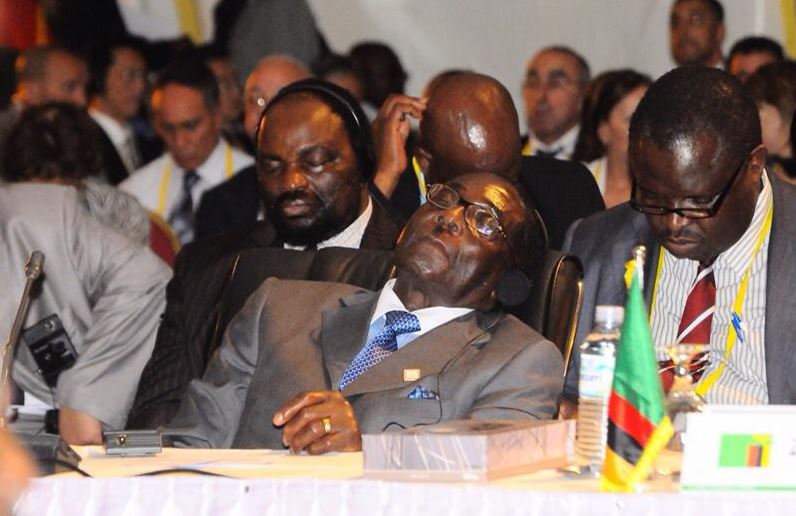 Swedish government on Wednesday offered a $1.35 million grant to Zimbabwe, to help the drought-hit Southern African nation to boost its Culture Fund.
Addressing government officials gathered to witness the ceremony, Sweden's head of development cooperation in Zimbabwe, Maria Selin, has warned against diversion of funds, adding that they want to track their money wherever it goes.
"We do want to see the results and we want to be able to track our investment and we need to know where the money is going," said Selin.
"We do not accept that our money that comes from the tax payer way back in Sweden is diverted to anywhere, where it is not supposed to be," she added.
As a result of corruption, some development partners have scaled down their work in the country.
It is the second grant this year from the Swedish government. In April, Sweden signed a funding agreement worth $773,000 with UNICEF that will see the creation of employment for young Zimbabweans.
Zimbabwe, led by 93-year old president has been hit by corruption allegations in the face of cash shortages and rising debt. The current rate of unemployment in the country stands at 80 percent.