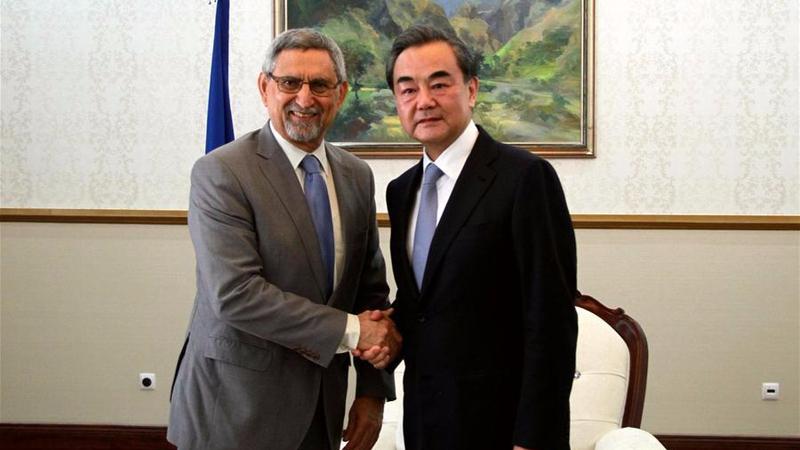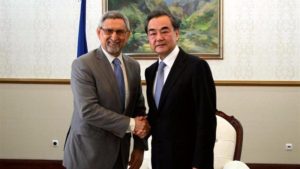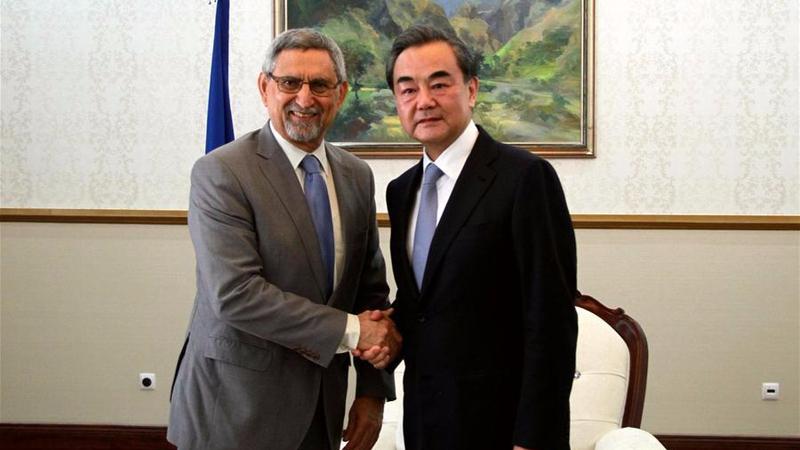 Chinese Foreign Minister Wang Yi this weekend announced major development projects in Cape Verde as the two nations are looking to further deepen bilateral ties.
Visiting the West-African Archipelago, Wang Yi told reporters that the two countries agreed to work towards developing the Island's marine economy.
China welcomes Cape Verde to participate in the "Belt and Road Initiative", especially the construction of a Maritime Silk Road, the Chinese official said.
According to Cape Verde's Minister of Foreign Affairs, Luis Filipe Tavares, Cape Verde supports the Belt and Road Initiative, and is willing to take the opportunity of developing the Sao Vicente special economic zone to join the initiative.
Wang Yi has also announced other projects in the field of tourism, infrastructure and human resources development. The China-Africa Development Fund (CADF) is funding a minimum of $25 million worth of projects in the Archipelago.
The economy of Cape Verde is expected to see real growth of 3.7% this year and 4.1% in the years 2018, 2019 and 2020, the IMF indicated earlier this year.
The growth will be supported by foreign direct investment, domestic demand, agriculture and tourism, as well as a slight recovery in Europe, said the International Monetary Fund (IMF) in a report.