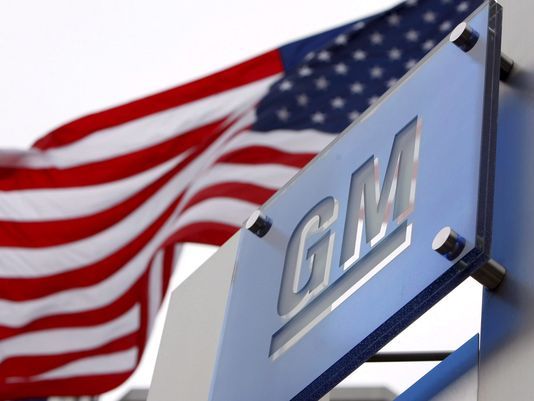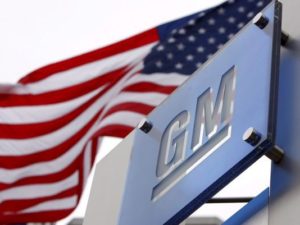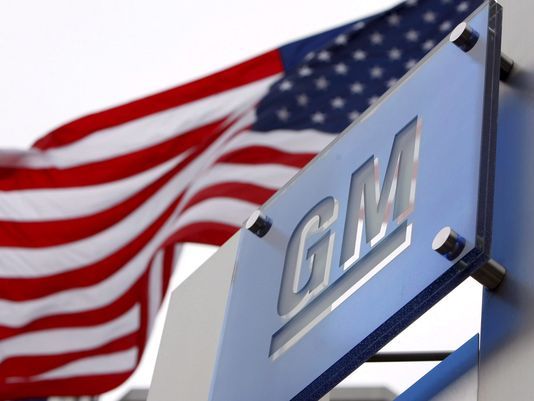 Some 600 workers out of 1,500 at General Motors in South Africa will lose their jobs by July after a decision last week by the American giant to sell its local operations, South Africa's top manufacturing union said.
According to the National Union of Metalworkers of South Africa (NUMSA), the carmaker had confirmed the numbers and issued lay-off notices as required by law.
NUMSA said it is consulting its lawyers to determine how it can resolve the crisis saying shareholders made a deal at the expense of the workers.
General Motors, which has been manufacturing vehicles in South Africa since 1926, has decided  to cease production and sale of its vehicles in the country by the end of 2017 in order to focus on more profitable markets including the US and China.
The Detroit-headquartered automaker announced that its light commercial vehicle manufacturing plant in Struandale, Port Elizabeth, would be sold to Japan-based Isuzu Motors.
"Investment in South Africa would not provide GM with strong returns and coming out of that was the opportunity to work with our long-standing partner Isuzu and it's great that they have decided to invest in South Africa," the Company's president and managing director, Ian Nicholls, explained.