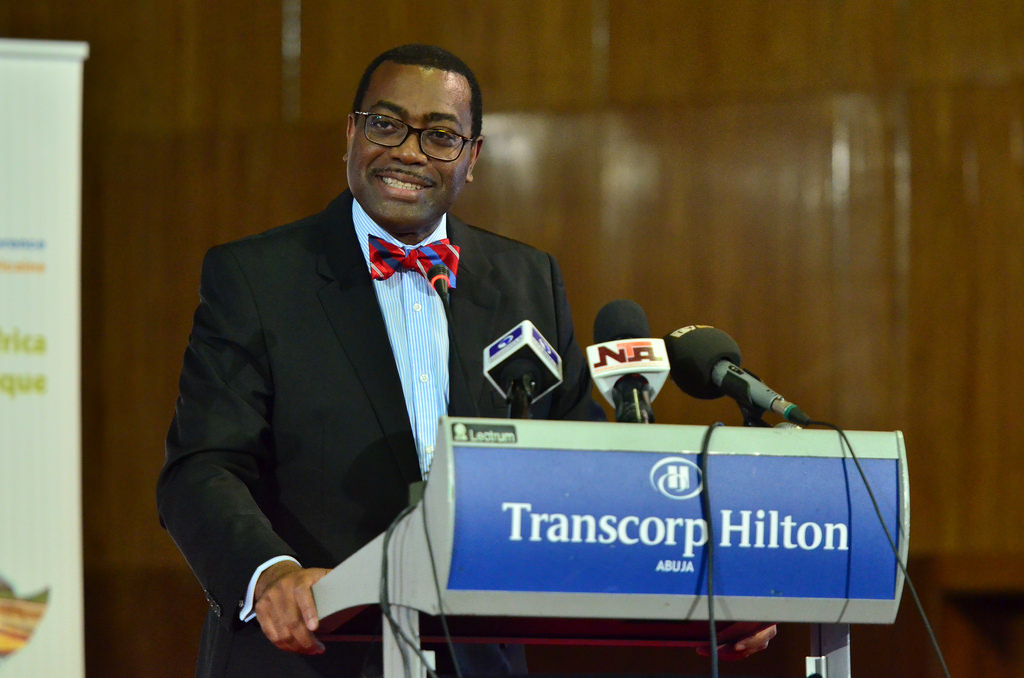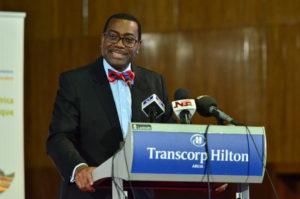 Africa's economy will grow by 3.4 percent in 2017, and 4.3 percent in 2018. The modest recovery from the worst performance in more than two decades last year will be driven by better oil production and commodities.
This came in an Economic Outlook report, co-authored by the African Development Bank, the Organization for Economic Cooperation and Development (OECD) and the UN Development Program.
Prices of most commodities are expected to maintain an upward trajectory in 2017 and 2018 after the beginning of recovery in 2016, the document said.
Also, oil prices are projected to rise to $55 per barrel this year from $43 in 2016 due to output cuts from both OPEC and non-OPEC oil producers.
The report called on African leaders to increase intra-African trade, which provides opportunities to strengthen economic resilience.
The report highlighted foreign direct investment (FDI) inflows to Africa are estimated to have bounced back in 2016, reflecting increasing diversification of investment into services, manufacturing and infrastructure-related projects.
For a decade, sub-Saharan African economic growth of around 5 percent drew in foreign investment but that is drying up with economic growth now barely keeping up with population growth.
The World Bank also expects growth of 2.6 percent this year, expanding to 3.2 percent in 2018 and 3.5 percent in 2019.