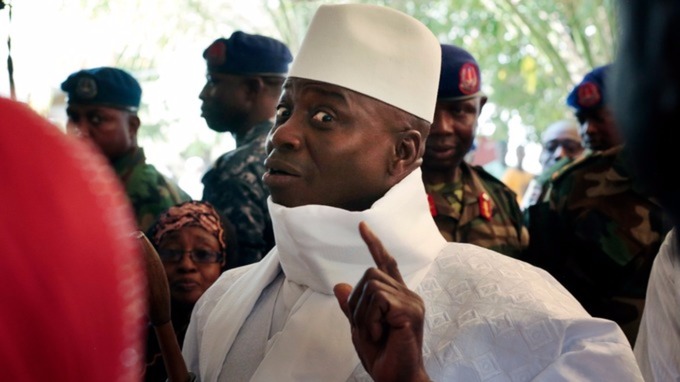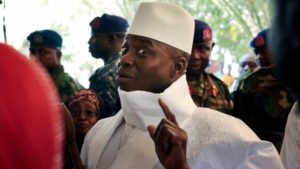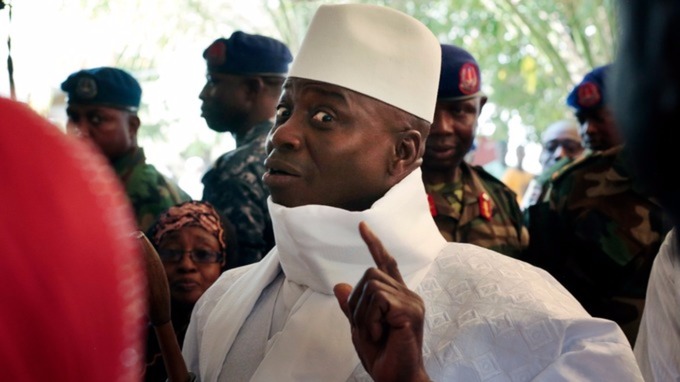 The government of Gambia on Monday seized over 200 assets of exiled former President Yahya Jammeh after it was discovered that he illegally withdrew millions of dollars from state coffers.
Yahya Jammeh unlawfully withdrew over $50 million from two state accounts between 2006 and 2017, Justice Minister Abubacarr Tambadou told journalists in Banjul.
Jammeh took "189,000,000 ($4m) from funds belonging to Social Security and Housing Finance Corporation … and at least $50,000,000 from Special Projects Fund and International Gateway Accounts at the Central Bank of The Gambia," Tambadou said.
"These are only preliminary findings at this stage and all indications are that these discoveries are just a tip of the iceberg."
The assets frozen include 131 land properties, 88 bank accounts, 14 companies and an undisclosed number of livestock.
Many Gambian pensioners have been refused their pensions or given less than they are entitled to in recent years, despite having worked for the government all their lives, local media reported.
Jammeh was voted out of office after 22 years in power in December. He initially accepted the election result but changed his mind and refused to leave office or the country.
Under intense pressure from the regional bloc ECOWAS and military force positioned on the Gambia's borders with Senegal, he finally fled to Equatorial Guinea in late January. The new President Adama Barrow has promised to reverse many of Jammeh's actions.