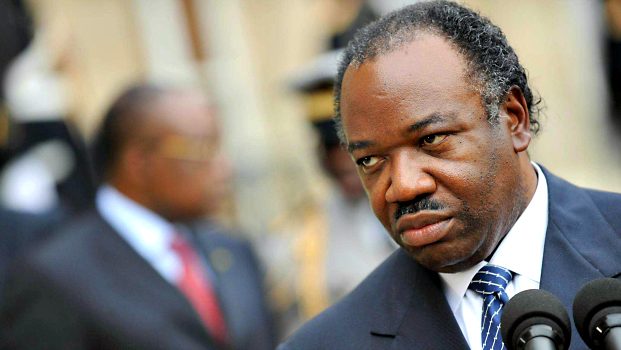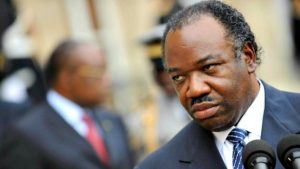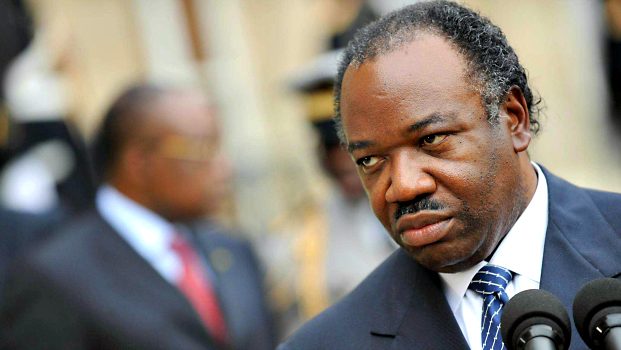 Gabonese authorities on Monday unveiled plan to create about 30,000 jobs in various fields over the period 2017-2019 under the Economic Recovery Plan (ERP), local media reported.
The jobs will focus on digital economy, infrastructure, mining, hydrocarbons, agriculture, forestry, tourism, among others.
This plan is in line with the objectives of the Gabonese authorities, which aim to bring the country's growth to a threshold of 6% over the next two years.
President Ali Bongo said that economic growth last year was expected to have reached 3 percent, a slowdown from the average of 6 percent since he first took office in 2009.
The budget was cut by over 5 percent in 2017 because of declining oil production and prices. Income per capita rocketed from $3,090 in 2000 to $10,410 in 2014 as oil prices shot higher. But it fell in 2015 for the first time in 15 years, as oil prices slid.
The African Development Bank (AfDB) has recently approved a €200 million loan to the oil-rich nation, to support the country's Economic and Financial Reforms.
The loan aims to revive economic growth by strengthening the sustainability of public finances, as well as the structural transformation of the economy in a context marked by the recent oil price decline, which has seriously hit the economy.