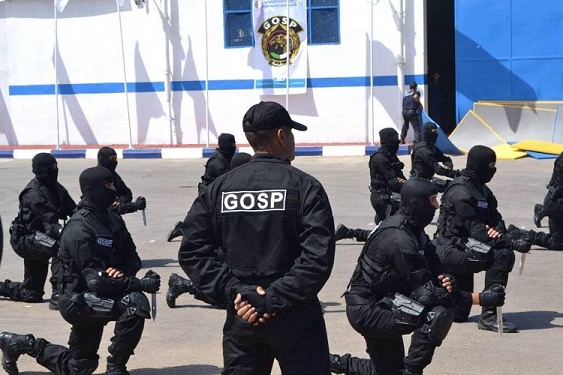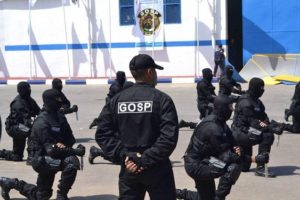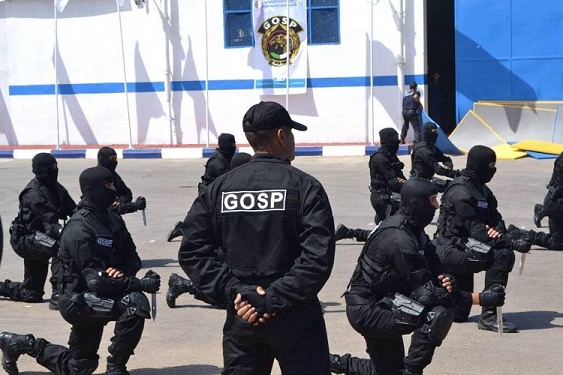 The Islamic State group (IS) has claimed responsibility of the Wednesday attack in Blida on a patrol of the Algerian gendarmerie in which four security forces were "slightly" injured, Middle East Monitor (MEMO) reports.
SITE jihadist monitoring service announced the information carried on by MEMO. IS through its media outlet, Amaq indicated that its fighters ambushed the patrol and destroyed two vehicles.
The Algerian defense ministry acknowledged the attack but did not give further details.
Algeria has been facing an escalation of attacks against security forces by IS members who entered the country in 2014.
In April, a man allegedly linked to IS blew himself up at El Haria, 35 km from Constantine, in a confrontation with security forces. Another terrorist aged 50 was arrested as he also attempting to detonate his suicide belt.
Police also in February foiled an attempt by an IS militant to blow up a police station in the city of Constantine.
Algeria, which share border with Libya, has been on alert following Egypt aerial intervention in the Libyan town of Derna against groups linked to al-Qaeda following the killing of scores of Egyptian Coptic Christians last week by masked gunmen, in the Minya province, the South of Cairo.