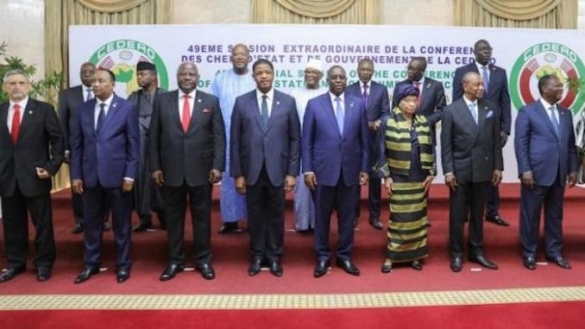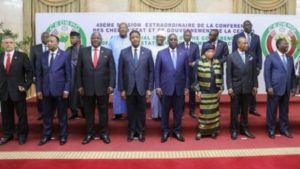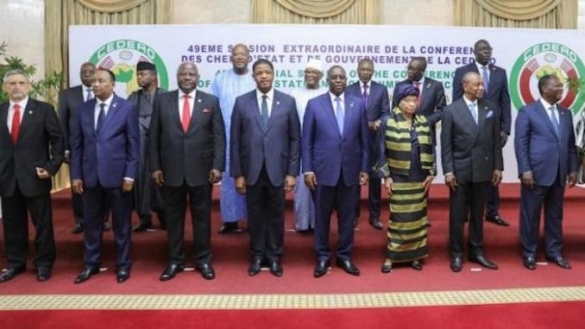 Leaders of the Economic Community of West African States (ECOWAS) Sunday agreed to allow Morocco become member of the regional body pending final and official decision to be made in Togo, December this year.
Leaders of the 15 countries making up the organization in the Liberian capital Monrovia instructed the ECOWAS commission to "study the implication of Morocco's membership in line with provisions of the organization's founding treaty and present the findings to the next ordinary session" to take place in Lomé, the capital of Togo in December later this year.
A final communiqué of the Monrovia meeting states that the heads of State have agreed in principle to accept Morocco's membership given the strong and multidimensional cooperation ties between the North Africa country and the countries of the region.
The heads of state have also invited the Moroccan King to attend the Lomé meeting.
King Mohamed VI cancelled his participation in the Monrovia meeting over the controversial presence of Israeli Prime Minister Benjamin Netanyahu, who was invited by Liberia.
The Moroccan foreign ministry indicated that King Mohammed VI "does not want his first appearance at the ECOWAS summit to take place in a context of tension and controversy, and wants to avoid any confusion".