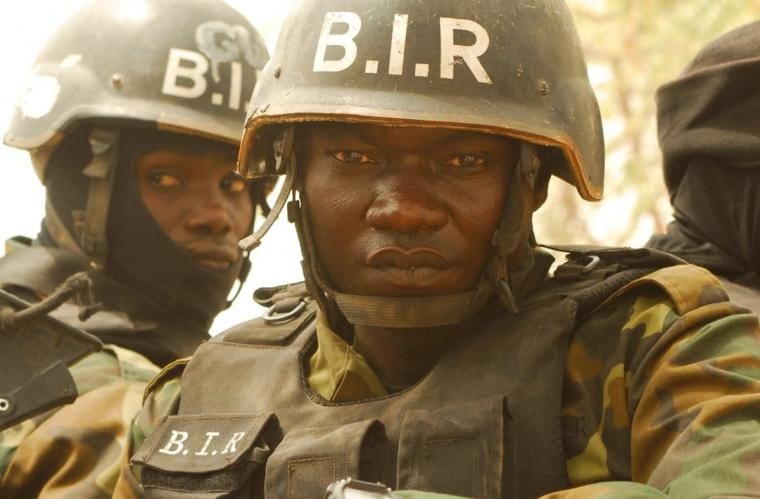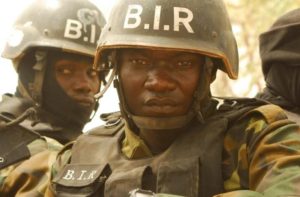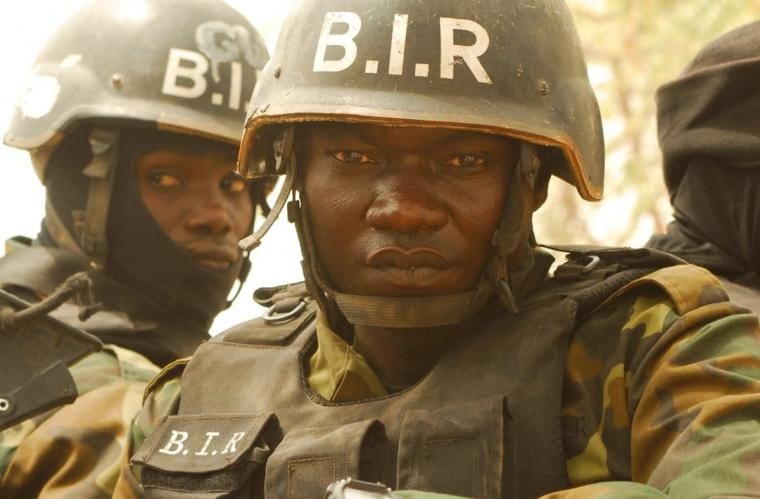 The government of Cameroon on Monday arrested over thirty anti-terrorism soldiers engaged in the fight against Boko Haram in the northern-regions of the West-African nation.
The demobilized soldiers were protesting to demand for payment of bonuses and relief from the forefront.
The Ministry of Defense indicated that those arrested will face a judicial enquiry for obstructing free flow of vehicles in the Far North region where they were stationed.
The soldiers are part of the Joint Multinational Taskforce combating Boko Haram activities in the Lake Chad region.
President Paul Biya earlier on Sunday said his government will listen to the demands of the people and negotiate if the requests are legitimate.
"Provided dissent and demands are expressed within the framework of the law, we shall listen, and through the path of negotiation, we shall accede, to the fullest extent possible, to those requests that are legitimate," the President said.
"I believe social dialogue is a necessity. And so, we shall not silence those who do not share our points of view on how the country should be run. And we reject the use of force as a means of political action, as is sometimes the case elsewhere, as we have recently seen," he added.
Boko Haram, despite starting in Nigeria's northeastern Borno State continues to threaten the entire Lake Chad region.