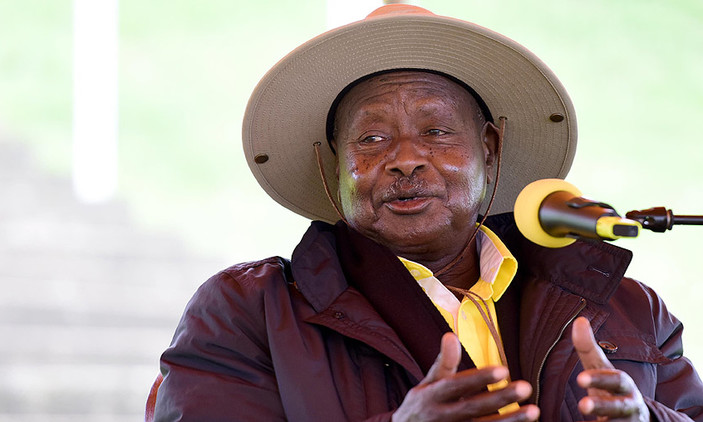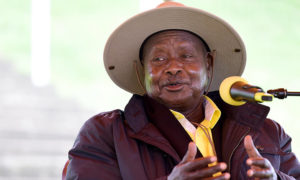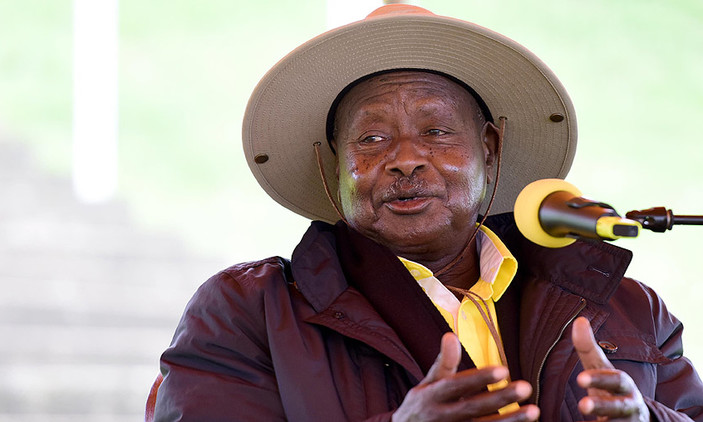 For the fiscal year that starts in early July, the Ugandan government is planning to raise its budget by 10% to $8.09 billion, Finance Minister Matia Kasaija told members of Parliament on Thursday.
The upward revision, according to the minister, will enable the East African nation revive its ailing economy.
"As a result of these actions, the economy is expected to rebound to annual growth rates of 7 percent in the medium term, as a minimum," Kasaija told lawmakers, before announcing that the government will borrow $267 million (954 billion Shillings) in the domestic market, to finance part of its budgetary gap.
Uganda's economy has remained resilient amidst a volatile global environment. Total national economic output is estimated to have expanded by 4.6% in the financial year ending, supported by robust growth in the services and construction activities.
Although this is lower than the growth target of 5.0%, it is significantly higher than the growth of 3% projected for sub-Saharan Africa during the same period.
According to Kasaija, reforms in key sectors, including agriculture, finance and oil should help Uganda boost its economy this year.
Uganda's local debt for the current year was $171 million (612 billion shillings).