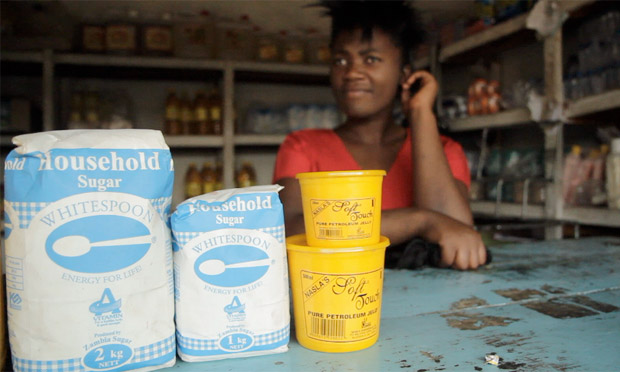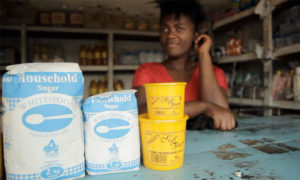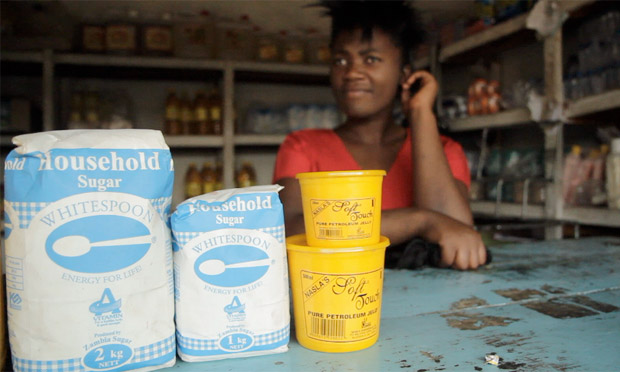 Zambia Sugar, a unit of Associated British Foods, on Thursday said its refined sugar production has increased by 47% to 65,000 tons in the year that ended March 31, driven up by increased refining capacity.
According to the managing Director of Zambia Sugar, Rebecca Katow, despite the increment of the production, total sugar production fell 6 percent to 359,000 tons compared to last year mainly due to reduced cane supply following a drought.
"The $80 million investment into our new state-of-the-art Nakambala refinery has undoubtedly positioned the company well for future growth. It solidifies Zambia Sugar's strategy of focusing on domestic and regional markets growth," Katowa said in a statement.
Also, the company has recorded a drop in sales volumes in the domestic market due to a decline in disposable income levels caused by the challenging consumer market conditions and competitive pressure from illegal sugar imports.
"Due to various reasons such as low cost of production in Europe, the EU market is certainly not in the interest of business for now, so we are looking for markets that are offering better prices especially in the region and our export destinations are Democratic Republic of Congo, Rwanda, Burundi, Kenya and South Africa," Katowa said.