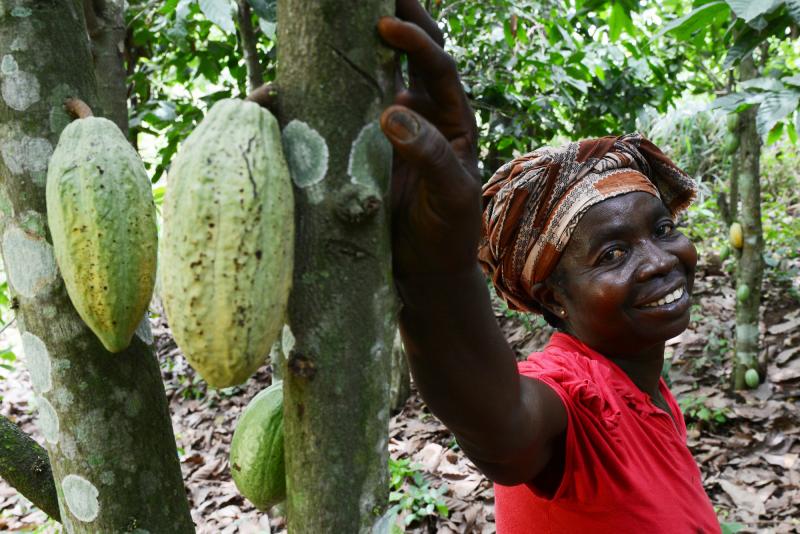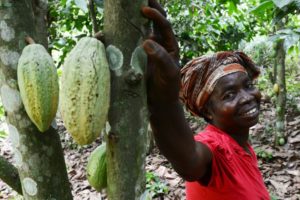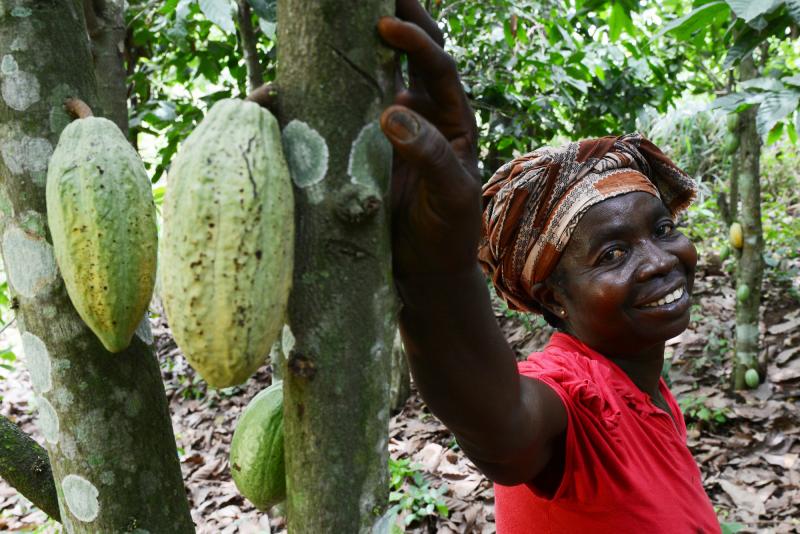 Ghana's cocoa board this weekend said it has accumulated $2.2 billion in debt after the nation missed its production target in the previous season.
The West African nation, the second-largest producing country in the world, targets to raise production to 1 million tons by 2020, from the current annual output of 800,000 tons.
According to Ghana Cocoa Board, the country did not meet its revenue targets for the 2015-16 seasons as the total output of 778,000 metric tons of beans fell short of an earmarked 850,000 tons.
The board so far suffered $1 billion in revenue losses in the current season that started in October as future contract prices fell by more than a third since the middle of last year, the regulator said.
The Cocoa Board was seeking funding from African Development Bank and other partners to undertake an extensive rehabilitation of moribund farms.
Rating agency Moody's, in a report titled, "Sovereigns – Africa: Côte d'Ivoire and Ghana Resilient to Credit Pressures from Fall in Cocoa Prices", said it expects the current cocoa account deficit in Ghana to improve to 6.3 per cent of GDP in 2017 from 6.6 per cent in 2016.
The government of President Nana Akufo-Addo has recently appointed Joseph Boahen Aidoo as chief executive officer of the cocoa regulator.
Cocoa sector contributes 4.22% of the country's GDP and 30% of export earnings.