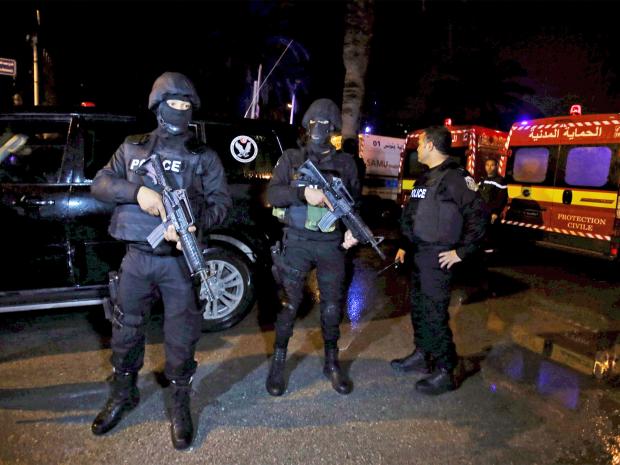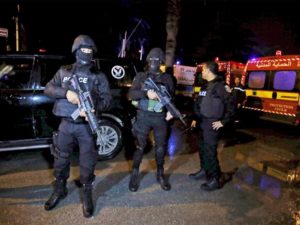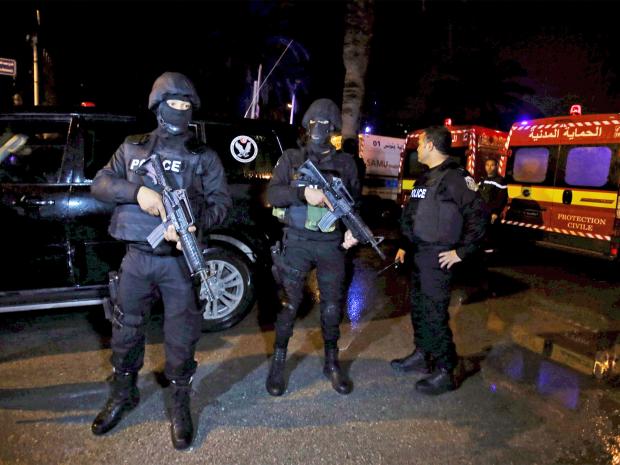 Tunisian President has extended for additional four months the state of emergency in place since November 2015 following a suicide attack against presidential guards, the president office announced Wednesday.
"President Beji Caid Essebsi decided on Wednesday to extend the state of emergency for four months starting from Thursday, 15 June," his office said on Facebook.
The state of emergency was decreed following the November 2015 attack that killed 12 Presidential guards. The suicide attack was claimed by the Islamic State group (IS).
The same year, two other IS-claimed attacks respectively in Tunis in March and in Sousse in June targeted foreign tourists.
Authorities have extended several times the state of emergency to prevent further attacks.
Of the Wednesday announcement, a source in the president's office, who asked not to be named, said that after recent attacks claimed by IS in London and Manchester, "it's better to be vigilant", The New Arab reports.