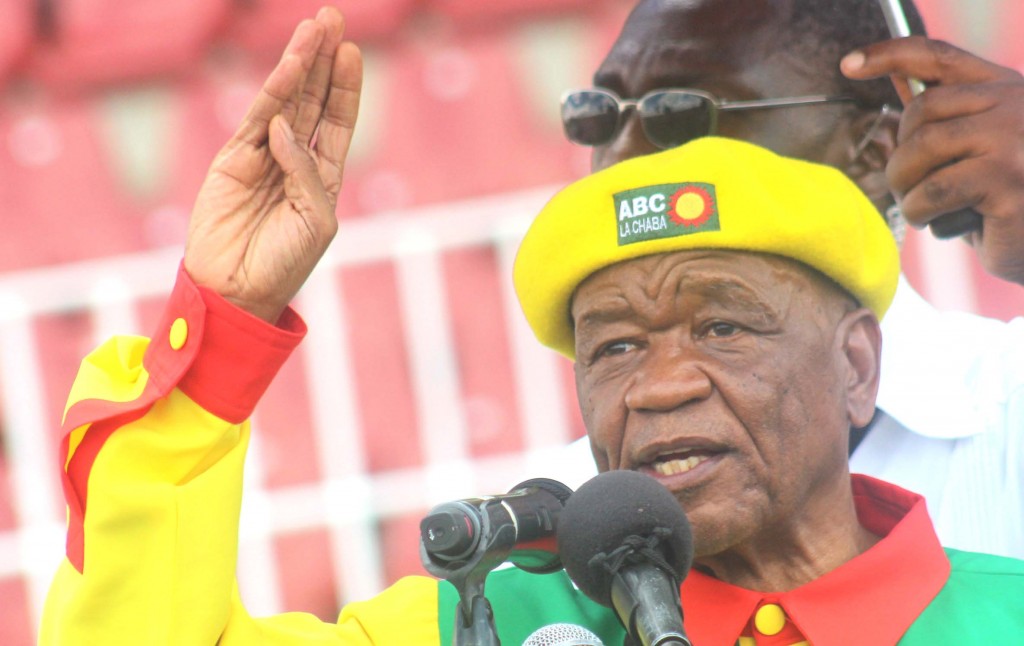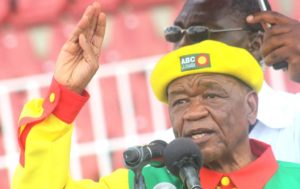 Lesotho newly elected Prime Minister Thomas Thabane will be inaugurated on Friday despite the fatal shooting of his wife on Wednesday by an unknown gunman.
News emerged late on Wednesday that the estranged wife of Thabane had allegedly been shot dead just two days before the inauguration of her husband in the mountainous kingdom.
58-year-old Dipolelo Thabane was shot, together with another woman, while driving in a village 35 kilometers from the capital Maseru, police said.
Zambian President Edgar Lungu as well as the Deputy South African President Cyril Ramaphosa and Prime Minister of Swaziland Barnabas Sibusiso Dlamini are in Lesotho's capital Maseru for the inauguration, local media reported.
Thabane is due to be sworn in at the Setsoto Stadium in Maseru, marking the impoverished country's third attempt at a coalition government.
The small kingdom was plunged into crisis in 2014 when soldiers attempted to oust Thabane during his last stint as prime minister.
Thabane fled to South Africa, where he spent two years, while the regional bloc SADC stepped in to end the crisis. Early elections took place in 2015.