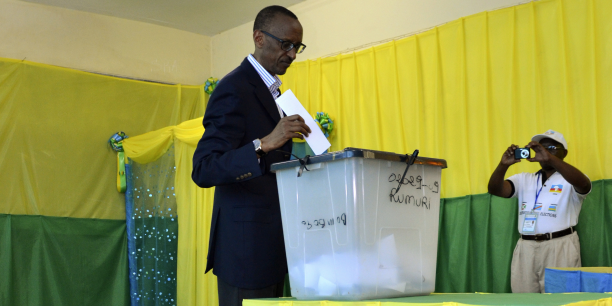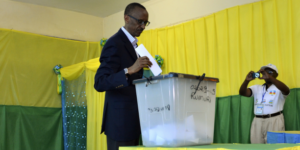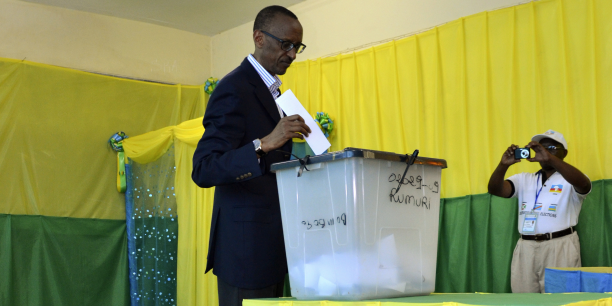 Rwandan President Paul Kagame has been unanimously nominated by his ruling party for re-election in the genocide-devastated East African nation's presidential polls.
About 1929 members out of 1930 eligible voters of the ruling RPF-Inkotanyi party approved Kagame's nomination this weekend during the party's congress.
Kagame, who has already served two terms, has agreed to run in the contest slated for August.
"Now that you brought me here to accept it, I will give it and you my all. I will do it to the best of my ability," Kagame said.
"We must work harder so that what made you ask me to stay longer can be addressed in these seven years".
Kagame's probable contenders include Frank Habineza, leader of the Green Democratic Party, the only opposition party authorized for four years.
Frank Habineza happens to be a former ruling party member who broke away. Political watchers peg Habineza's vote tally at about 5%. Kagame won 95% of votes in 2003 and dropped by 2% points to 93% in 2010.
Washington and the European Union have consistently expressed strong opposition to Kagame, once a darling of the West, running again, and had called on him to step aside to allow new faces to emerge and democracy to flourish.
Several African heads of state have recently lifted or tried to lift constitutional bars to multiple presidential mandates.