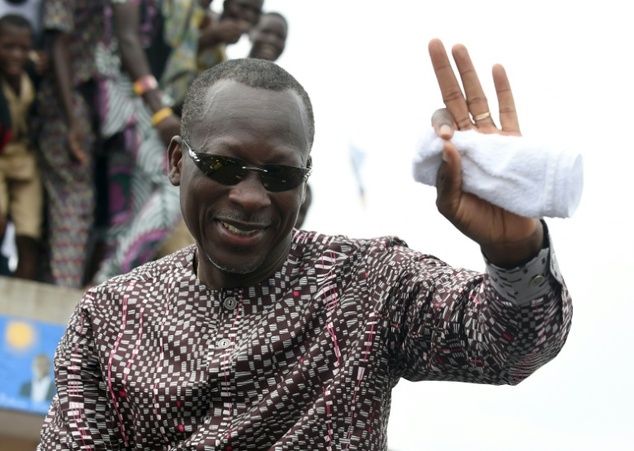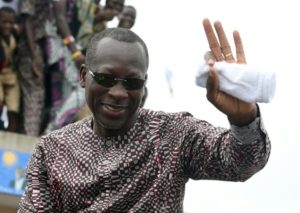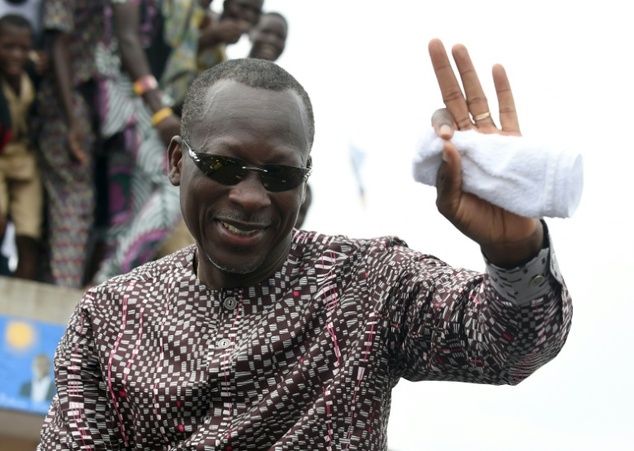 Benin's president Patrice Talon has returned home after almost one month of medical leave in France, local media reported.
Patrice Talon, dubbed the "King of Cotton", had left the capital Cotonou for France to seek medical attention.
According to a statement released by the presidency on Monday, one procedure was required after doctors found a lesion in his prostate while the second surgery was conducted on his digestive system.
Talon "has completely recovered" and "is fully exercising his constitutional duties," according to the president's office, which said an ordinary cabinet meeting is scheduled for Wednesday.
The 57-year-old president joins Nigeria's Muhammadu Buhari and Angola's Jose Eduardo dos Santos who have recently traveled to Europe seeking medical attention.
Patrice Talon is first and foremost a businessman who built his empire in the cotton ginning industry in the West African tiny nation.
He is hopeful of restoring the country's cotton sector after output declined by more than a third in the 2015-2016 season.
Cotton is a major export for the country and contributes 40 percent of Benin's foreign exchange earnings, 12 percent of GDP and about 60 percent of the national industrial fabric.