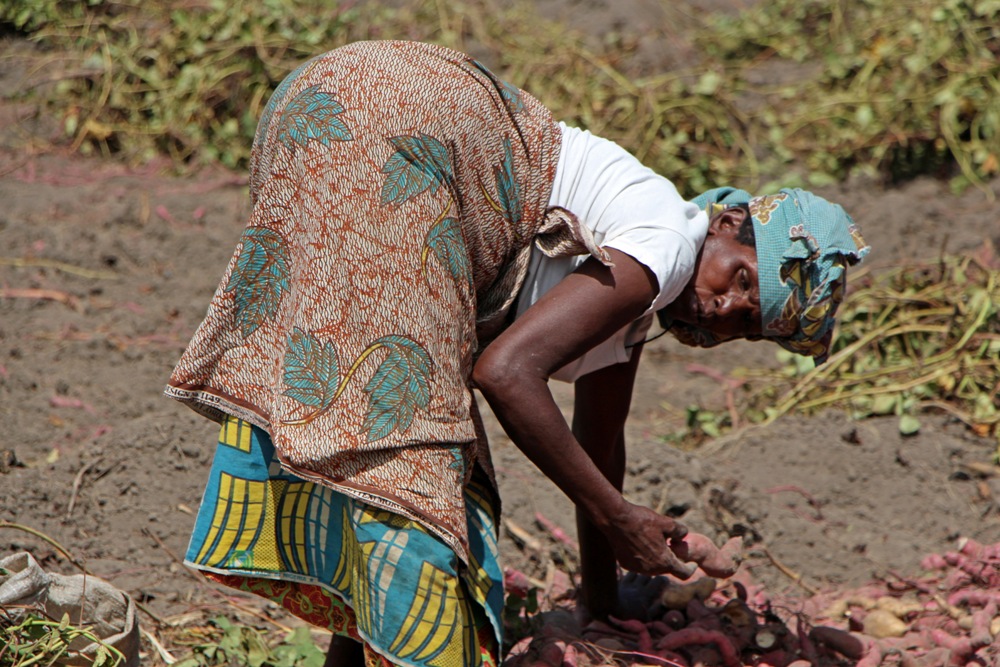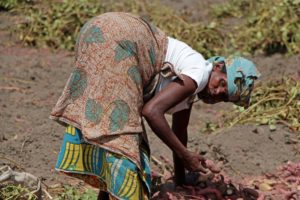 The Dutch Ministry of Economic Affairs will inject about $4 million in Tanzania to finance the construction of a center for the development of the potato industry in the East African nation.
Nine Dutch companies active in the sector will also contribute to the construction of the infrastructure, which is scheduled to be completed by the end of this year in the southern Tanzanian town of Mbeya.
"This Center can have a great impact on research and training. With this great initiative, the potato business can finally take off," says Mathew Mtigumwe, Permanent Secretary at the Tanzanian Ministry of Agriculture.
"We will provide support at all levels of the industry's value chain from production to conservation through processing and marketing. Increasing potato production is expected to generate significant financial resources for the benefit of the rural economy, "said Frank Wijnands of Wageningen Plant Research, a Dutch research university.
The Netherlands is one of the ten largest potato producers on the planet and grows more than 500 varieties of starch.
Tanzanian farmers often harvest between 7.0 and 8.0 tons per hectare, well below the 30 tons that could be reached with high-quality seed-potatoes and improved farming techniques.