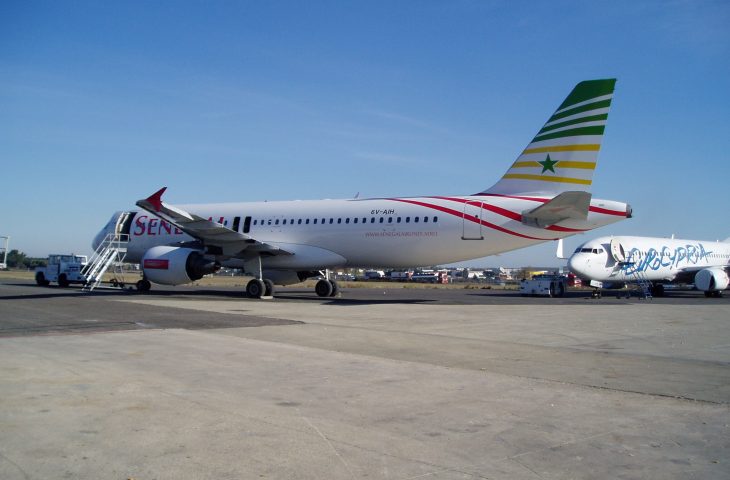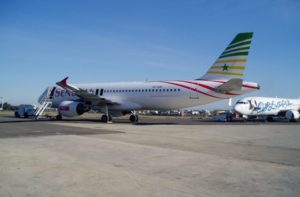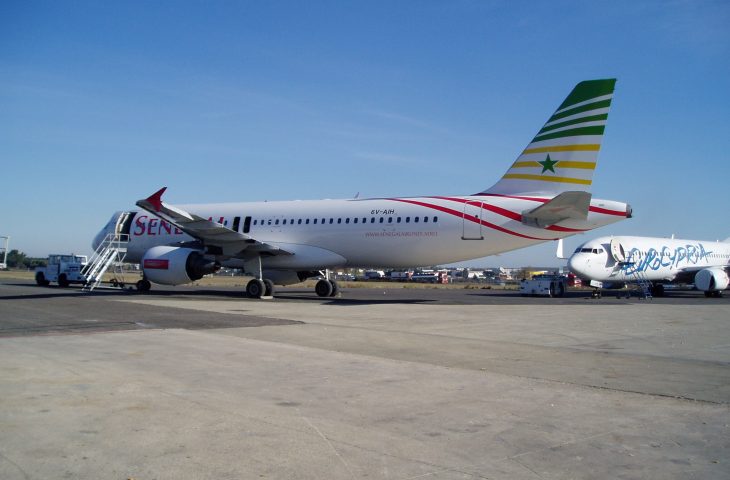 Air Senegal SA, the new Senegalese national airline, has ordered two ATR 72-600s aircrafts valued at €50 million at the Paris Air Show, local media reported.
Delivery of these two aircrafts, which will constitute the initial fleet of the airline, will be made in November 2017, Maimouna Ndoye Seck, Senegal's Minister for Tourism and Air Transport, who formalized the agreement in the French Capital, said.
The purchase of these two aircrafts is one of the first steps of the West-African nation's government plan called Plan for an Emerging Senegal (PES), providing for new economic and social policies in the medium to long term, and making of Dakar the main regional air hub.
"Since the liquidation of Senegal Airlines, domestic air services have been disrupted within the country," commented Mamadou Lamine Sow, Chief Executive Officer of Air Senegal SA.
"Our ambition is for this new airline to play a major role in Senegal, and in all of West Africa. After a year of assessment, conducted by a team of experts assisted by a consulting firm, and on the basis of the airline's business plan, the choice of the initial fleet focused on the ATR 72-600s.
Air Senegal will initially fly to Senegalese and West African regional destinations before opening a Paris-Dakar route during the course of 2018.