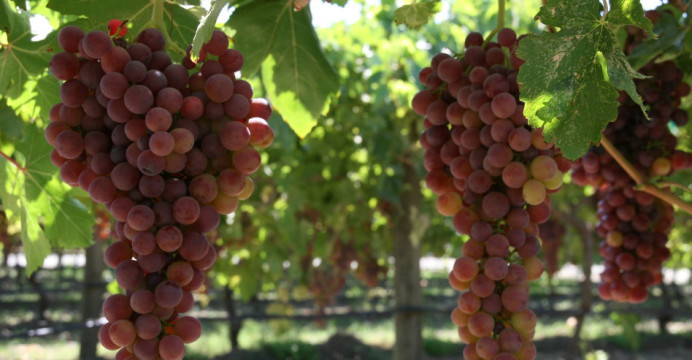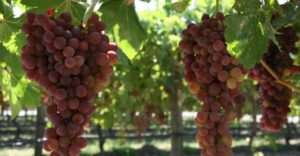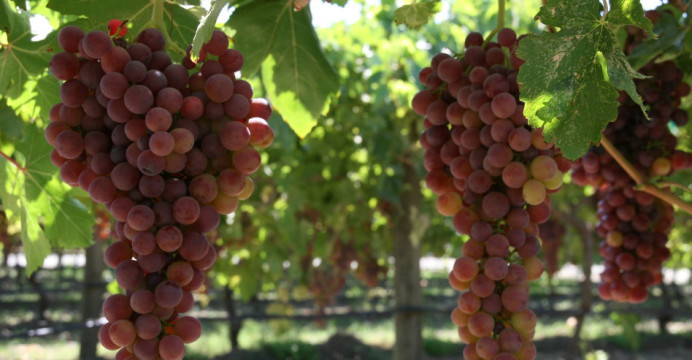 Namibian grape producers are expecting to glean $76.3 million worth of revenues in 2017, an increase of 29.8% over the previous year, Freshplaza news portal reported.
The grape industry in the Southern African nation keeps expanding as more companies set up vineyards, which not only means job opportunities for many unemployed people but also contributes significantly to the gross domestic product.
To achieve the $76.3 million objective in 2017, the country will expand the 1,729-hectare area devoted to the cultivation of the fruit to 2,200 ha and consequently increase production, Freshplaza reported.
In 2016, Namibia exported 5.1 million cartons of grapes and plans to increase the volume of its shipments to 10 million cartons, by 2020. The exports are part of a wider program of marketing and trading of agricultural produce as articulated in Namibia's Vision 2030 policy.
The major market for Namibian-grown grapes is currently Europe, which takes 85 percent of the exported grapes. The other markets are the Middle East, the Far East and Africa, each taking up to 5 percent of Namibia's exported grapes.