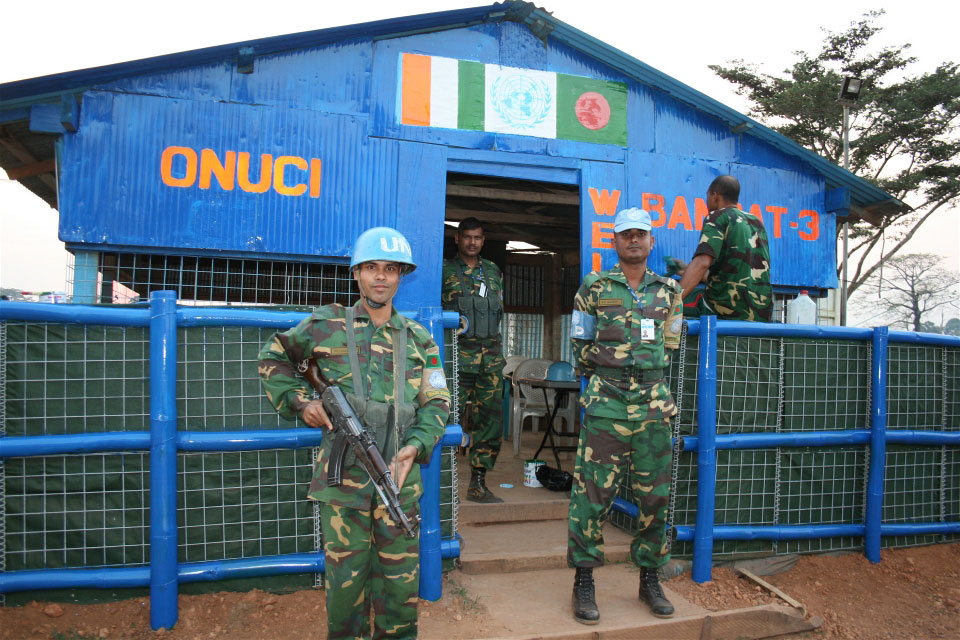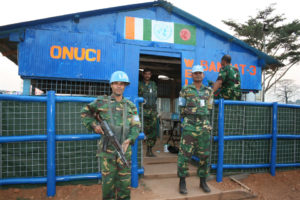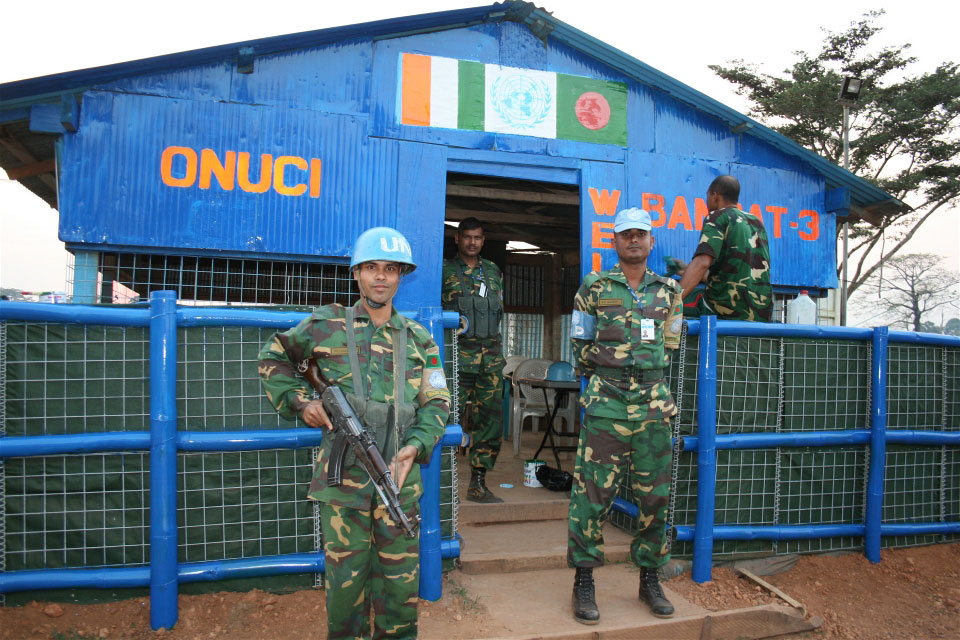 The U.N. peacekeeping mission in Côte d'Ivoire, known as UNOCI, came to an end this week, 13 years after it intervened to implement a peace agreement in the West African nation.
The main mission of the 6,900 peacekeepers in 2004 was to help restore ''state authority" in the country following years of civil war.
"The departure of UNOCI shows the remarkable progress that has been accomplished in Côte d'Ivoire on the path to peace, lasting stability and economic prosperity," said Aichatou Mindaoudou, the U.N. secretary-general's special representative for the country.
The mission that cost about $153 million a year left the country after the U.N. Security Council last year voted unanimously to end the mission.
For many local experts and Human Rights organizations, the departure of the peacekeepers is a positive sign even as worries flare about the recent military tensions in the Country.
However, Human Rights Watch, the International Federation for Human Rights (FIDH), the Ivorian Movement for Human Rights (MIDH) and the Ivorian League for Human Rights (LIDHO) have called on the government to redouble its efforts to address the serious rights issues at the root of past political violence.
"Côte d'Ivoire has distanced itself from the violence and conflict that blighted so many lives and tore communities apart, but it's too early to say whether the recovery is sustainable," said Drissa Traore, Vice-President of FIDH.
"The peace dividends that the United Nations has contributed to could be reversed unless the Ivorian government addresses pervasive immunity and the army's lack of discipline," warned Traore.
Before its departure, the peacekeeping mission has conducted extensive training for the security forces, including on compliance with human rights.