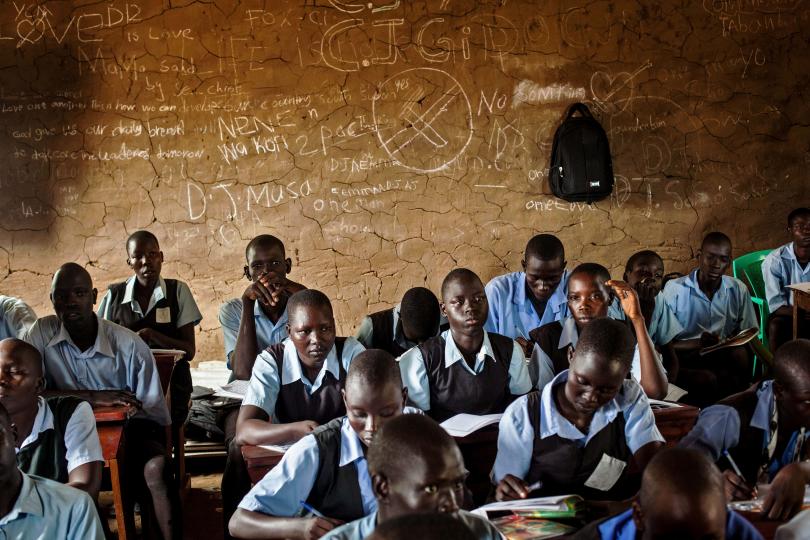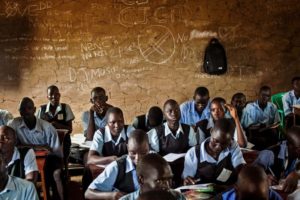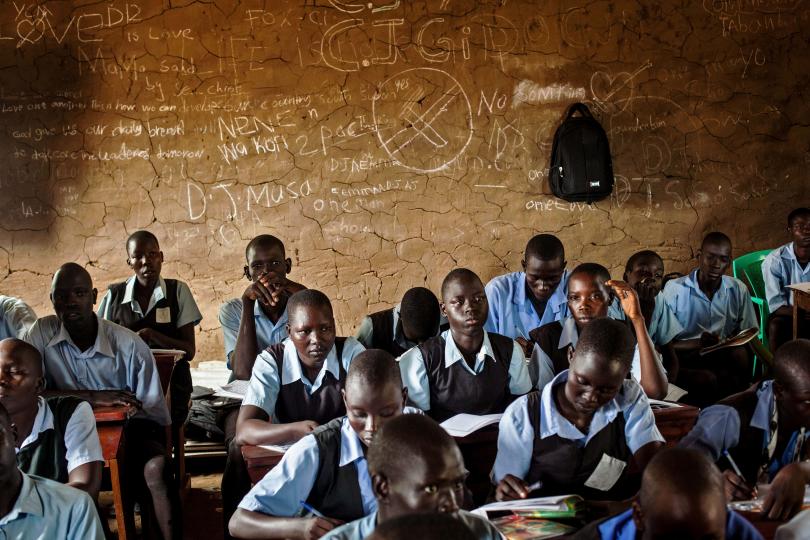 The South Sudanese government on Wednesday announced plans to introduce Swahili language in school curriculum ahead of its adoption as an official language.
In a statement quoted by the News portal, The Citizen, South Sudanese Vice President Taban Deng Gai has called on Tanzania to send Swahili teachers to the World's youngest nation.
The war and famine-stricken nation has also requested for assistance in other sectors of its economy including health, agriculture and security, the statement said.
Swahili, also known as Kiswahili, is a Bantu language and the first language of the Swahili people. It is the most widely spoken language in the African Great Lakes region and other parts of eastern and south-eastern Africa, including Tanzania, Kenya, Uganda, Rwanda, Burundi, Mozambique, and the Democratic Republic of the Congo (DRC).
Swahili has been adopted as the official language for the East African Community (EAC), of which South Sudan is its latest member.
Rwanda is yet to make it its fourth official language after national language Kinyarwanda, French and English last year.
South Sudan is a multilingual country, with over 60 indigenous languages spoken.
The official language of the country is English which was introduced in the region during the colonial era.
The indigenous languages with the most speakers are Dinka, Nuer, Bari, Zande.