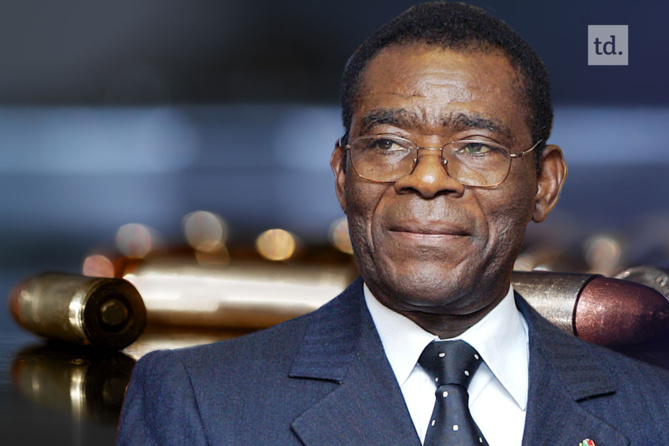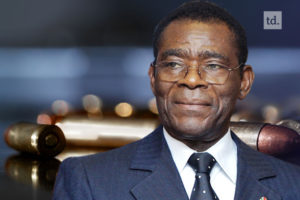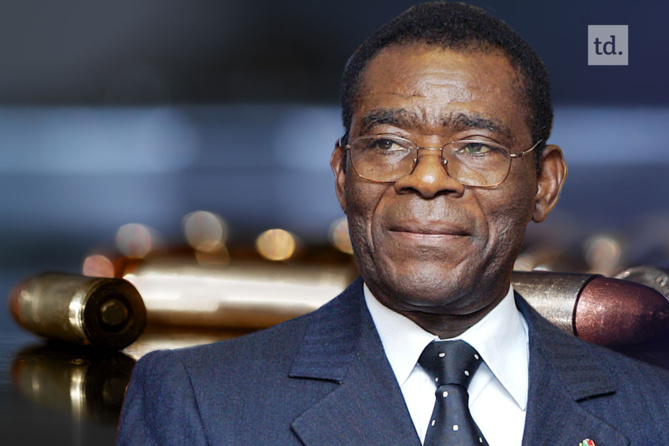 Equatorial Guinea's ruling party, the Democratic Party of Equatorial Guinea (PDGE), has re-elected President Teodoro Obiang-Nguema as head of the party for an indefinite term in the Central African oil-rich nation.
"PDGE's founding president, Teodoro Obiang Nguema Mbasogo, is the president of the PDGE for an indefinite period," said Jeronimo Osa Osa Ecoro, party general secretary, on national television.
The 74-year-old leader, who founded the party, which has ruled the oil-rich nation since 1979, was handed the indefinite term after the 6th Ordinary Congress of the PDGE.
The Congress of the PDGE, which coincided with the 31st anniversary of the founding of the party, brought together 13,000 delegates.
"The Congress is to evaluate the journey traveled and define the new policies facing the new horizons," declared the president of Equatorial Guinea at the opening of the Congress.
Since taking the mantle of power, Teodoro Obiang Nguema has won all the presidential elections, sometimes as the sole candidate. On at least two occasions, in 2002 and 2009, he won more than 97% of the votes. He was re-elected with 94% of votes last year.
His leadership is considered by observers as corrupt and repressive while disappearances, torture and extra-judicial executions are widespread.