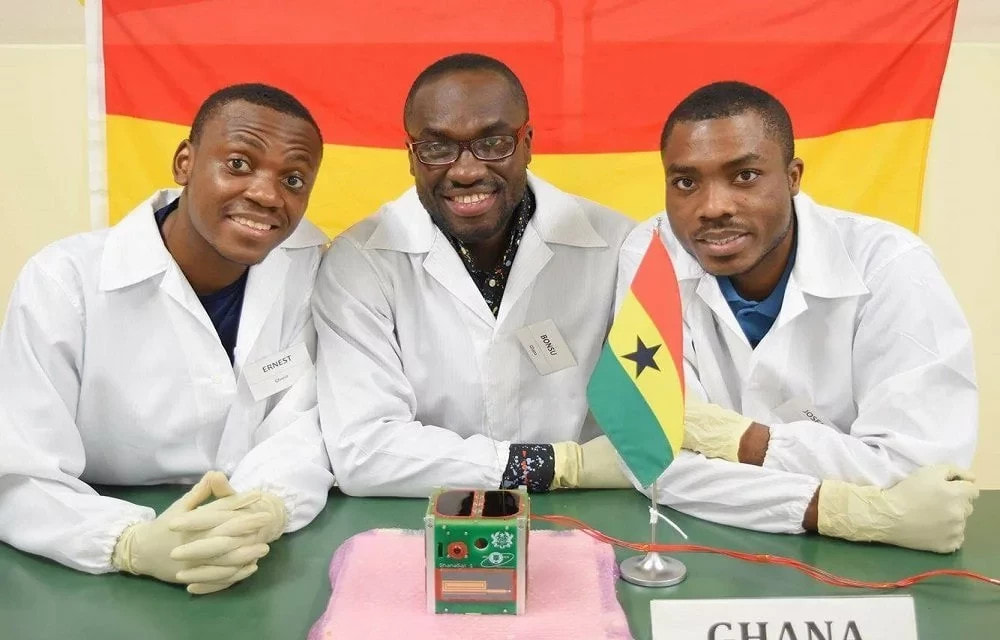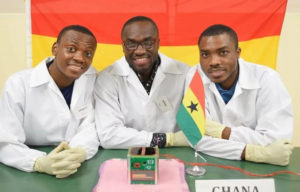 Ghana has successfully launched its first satellite developed by local students into the space.
GhanaSat 1 was designed by students in Ghana led by Benjamin Bonsu, a PhD student in Applied Science for System Engineering, Joseph Quansah and Ernest Teye Matey.
The satellite successfully launched from Kennedy Space Center in Florida-USA was released and deployed into the orbit at an altitude of 420km last weekend.
Aboard the satellite is a Digi-Singer SNG from which the national anthem and other independence songs can be broadcast from space.
The successful launch of the satellite has put the West African nation on the international map as the first country in Sub-Saharan Africa to launch academic satellite into space.
It also marks the commencement of a scientific exploration to enhance the building of more space satellites in the future.
Project coordinator Dr Richard Damoah said it "has opened the door for us to do a lot of activities from space."
It would "also help us train the upcoming generation on how to apply satellites in different activities around our region," he said.
"For instance, [monitoring] illegal mining is one of the things we are looking to accomplish," he said.