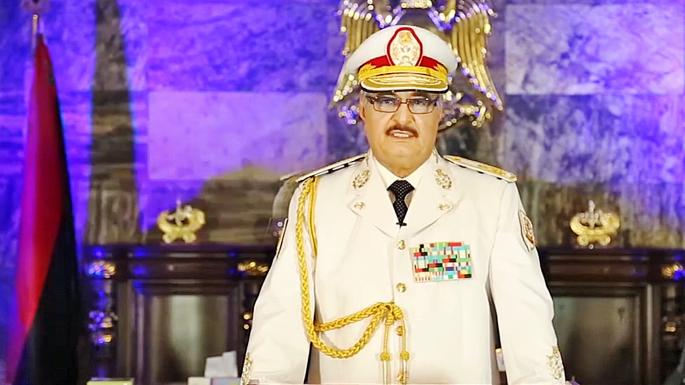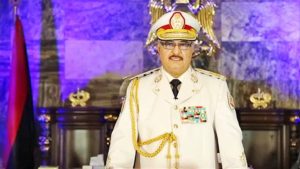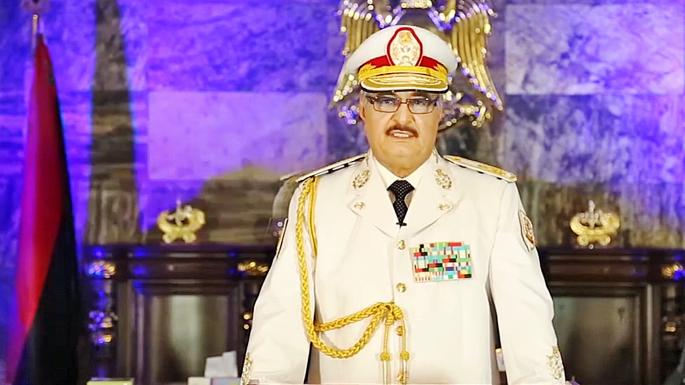 Forces loyal to Libya's strongman, Renegade General Khalifa Haftar, vanquished Islamist militants in Libya's second largest city, Benghazi after three years of sporadic combat.
"After a continuous struggle against terrorism and its agents that lasted more than three years…we announce to you the liberation of Benghazi from terrorism," Haftar said earlier this week in a televised address.
"Today Benghazi enters a new era of peace, security, reconciliation … and reconstruction," he said, paying homage to "a caravan of martyrs" who fell in the battle for the city.
The Libyan National Army (LNA) commanded by Haftar has been battling several Islamist groups in Benghazi for three years since the launch of "Opration Dignity". LNA forces suffered heavy losses in clashes with their opponents including former anti-Gaddafi rebels who were resisting Haftar's military rule over the city.
Certainly, the Benghazi victory would mark a major advance for Haftar who has slowly gained ground in eastern and southern Libya in defiance of a United Nations-backed government in the west in the capital Tripoli that is struggling to extend its influence. Haftar now is poised to move beyond Benghazi and take to the national stage.
At loggerheads with the authority of the UN-backed Government of National Accord in Tripoli, Libya's strong man has openly expressed his intentions to move west to take the capital and topple the Islamist militias in the capital. He has already grabbed oil facilities in the central Sirte Basin and recently seized southern airfields from his opponents.
Haftar's victories in Libya's internal strife have also been facilitated by military and diplomatic backing from foreign powers including Russia, Egypt and the United Arab Emirates.
The LNA has gradually grown bigger and better equipped but is still heavily dependent on alliances with local brigades and tribes.