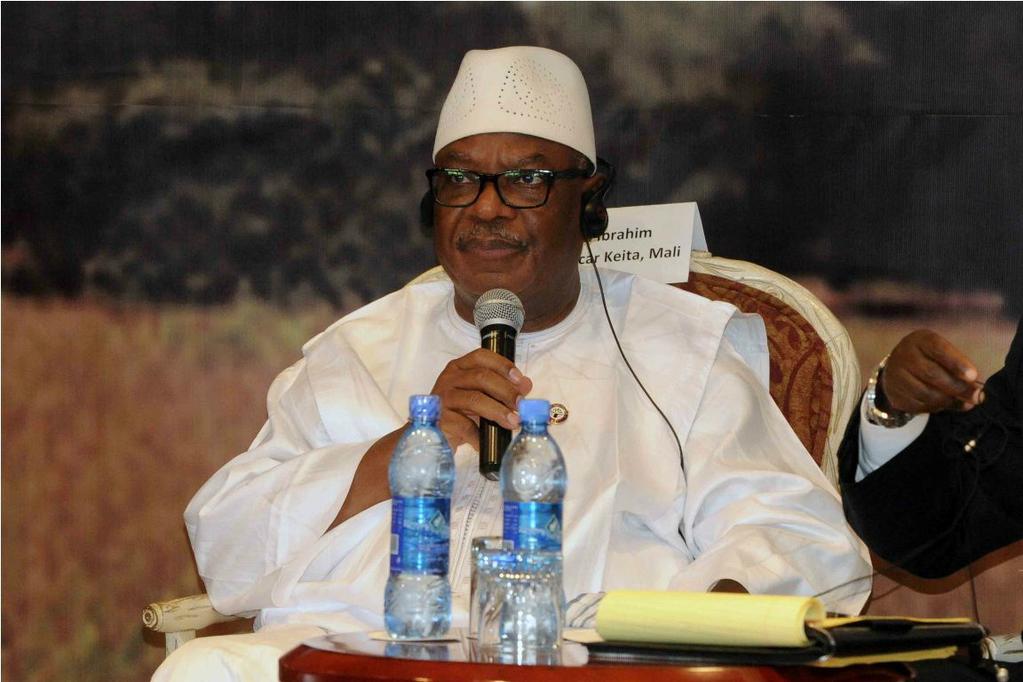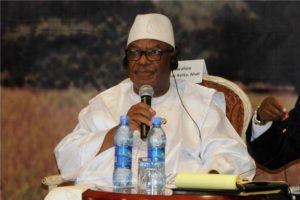 Malian economy is expected to grow by 5.3% this year and 5% the following year, the International Monetary Fund reported.
These performances will be driven by the results recorded by the agricultural sector and by public expenditure in the West African nation, the Washington-based lender said.
The inflation rate, meanwhile, is expected to reach 1% at the end of the year and 1.4% in 2018, according to an IMF statement quoted by Reuters.
Fragile security conditions, however, pose a downside risk to the robust projections. Inflation, meanwhile, is expected to hit 1 percent by the end of December and 1.4 percent next year, the IMF said.
The IMF also reports that the Malian authorities have reaffirmed their commitment to reduce the fiscal deficit to 3% of the country's gross domestic product by 2019.
"The 2017 Finance Act takes this objective into account, while also addressing the urgent needs in terms of expenditure related to the peace agreement and security. The 2018 Finance Act will aim to keep spending within budgetary limits, while protecting social spending and stimulating public investment in the medium term," said Tao Zhan, IMF Deputy Managing Director.
As a reminder, Malian government forces are embroiled in a conflict with Tuareg separatists in the north of the country. Although a peace deal was signed, mediators have struggled to enforce it.