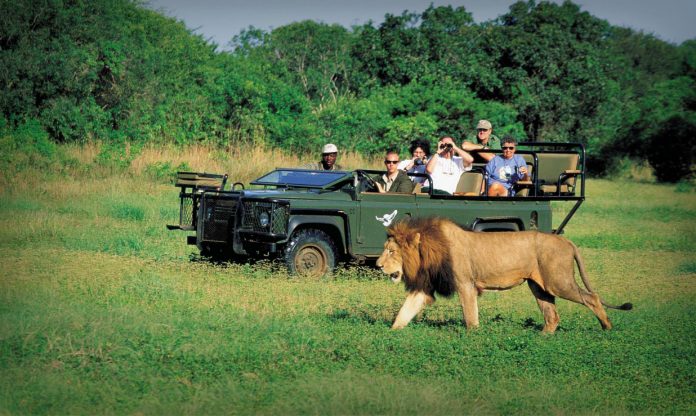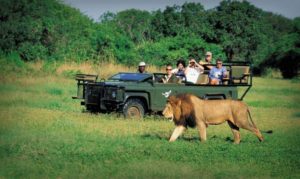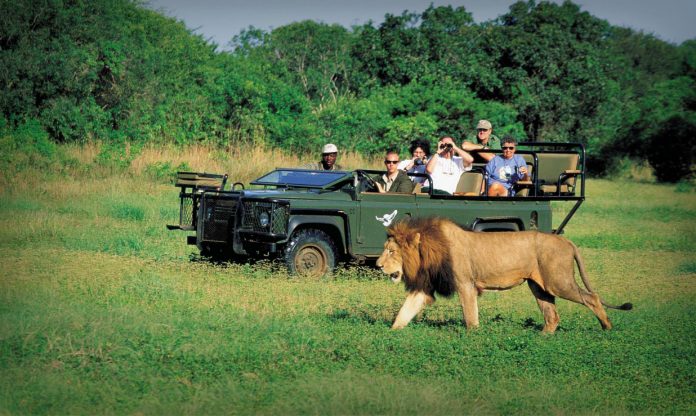 African governments should make it easier and safer for Africans to travel within the continent and improve the tourism sector as it accounts for 14% jobs across the continent, the United Nations said in a new report.
In the introduction to its Economic Development in Africa Report 2017 titled "Tourism for Transformative and Inclusive Growth", the UN Conference on Trade and Development (UNCTAD) indicated that tourism is a dynamic sector with phenomenal potential in Africa and can contribute immensely to diversification and inclusion for vulnerable communities.
According to Chantal Line Carpentier, Chief of UNCTAD's New York office, tourism export revenues tripled in the last 20 years, from $14 billion to nearly $47 billion.
Tourism now contributes to about 8.5 per cent of the continent's gross domestic product (GDP), compared with 6.8 per cent in 1998.
"By 2026, tourism's direct contribution to GDP is forecast to surpass $121 billion," Carpentier noted.
With detailed analyses of the economic impact of tourism in Africa, the new report includes a number of policy recommendations such as fostering tourism development to bridge the gaps with rural areas and as a driving force to reduce poverty.
The Report compiles data from 1995-1998 and 2011-2014 and highlights the progress from 24 to 56 million international tourist arrivals in the continent.