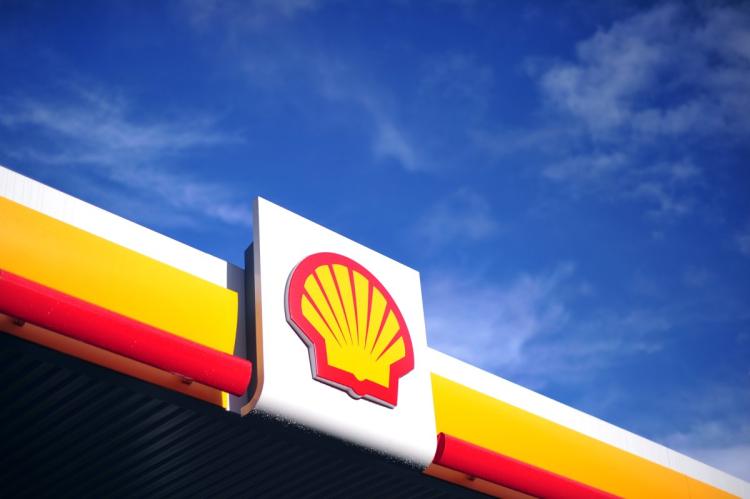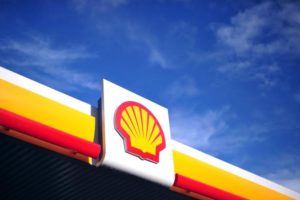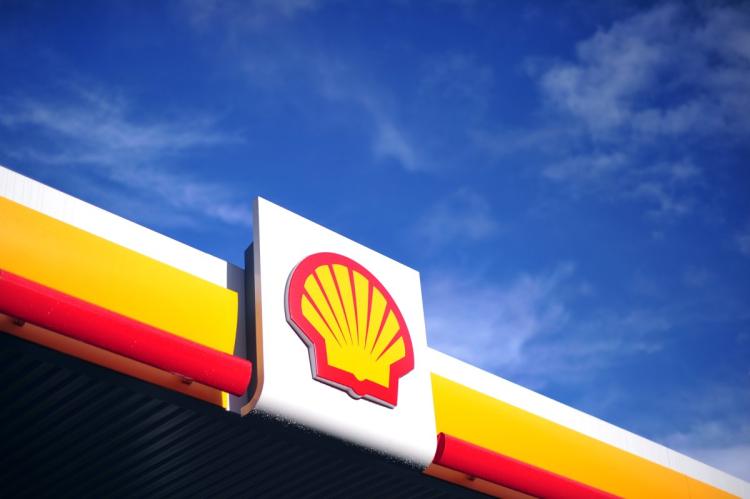 The world's second largest publicly-traded oil company, Royal Dutch Shell Plc, plans to increase its investment in renewable energy to $1 billion a year by the end of the decade, Agence Ecofin reported on Monday.
According to Ben van Beurden, CEO of the group, the transition to a low carbon energy system will take decades and government policies including putting a price on carbon emissions will be essential to phase out the most polluting sources of energy such as coal and oil.
"If we're not very careful, with all the good intentions and advocacy that we have, we may, as a sector and society, not make the progress that is needed," Beurden said.
"Shell is determined to find solutions and will be spending up to $1 billion a year on our new energies division by the end of the decade."
In 2008, two oil spills from Shell's pipelines devastated the environment surrounding the community of Bodo, Nigeria.
NGOs along with Nigerian farmers brought a lawsuit against Shell, due to oil pollution in three Nigerian villages: Goi, Oruma and Ikot Ada Udo.
Shell accepted liability for the oil spills, which devastated the fishing community's environment and destroyed its livelihood.
It was the first time that a Dutch company has been brought before a Dutch court to account for environmental damage caused abroad.