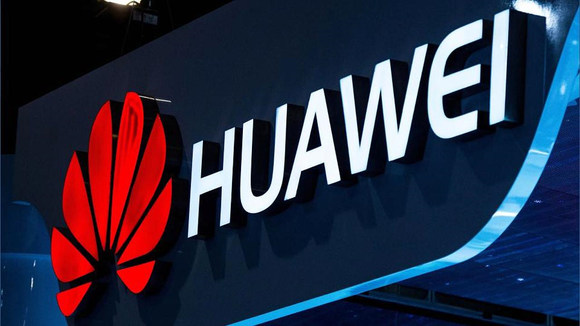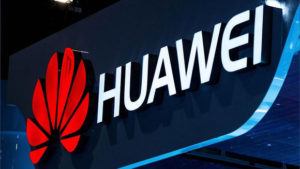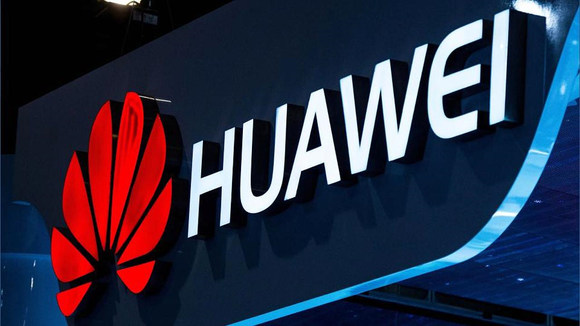 Chinese telecommunications and networking equipment giant, Huawei Technologies, on Monday signed a contract with the Cape Verdean government for the development of the first phase of the "Safe City" project, a statement said.
According to the Archipelago government, the contract includes the construction of an Operational Command Centre, the installation of a video surveillance system and a system of alerts and integrated operational communication (voice, SMS and data). The project is due to start operating in January 2018.
Estimated at $20 million, the project will endow the archipelago with a modern urban security management system with video surveillance cameras in the country's main urban centres, a command centre and a control centre for all entities that operate in the area of security.
Cape Verde and China are looking to further deepen bilateral ties in various sector, including tourism, infrastructure and human resource development.
The two countries in May agreed to work towards developing the Island's marine economy through the construction of a special marine economic zone in Sao Vicente.
Chinese investments in the Island nation have grown over the years. The China-Africa Development Fund (CADF) is funding a minimum of $25 million worth of projects in the country.