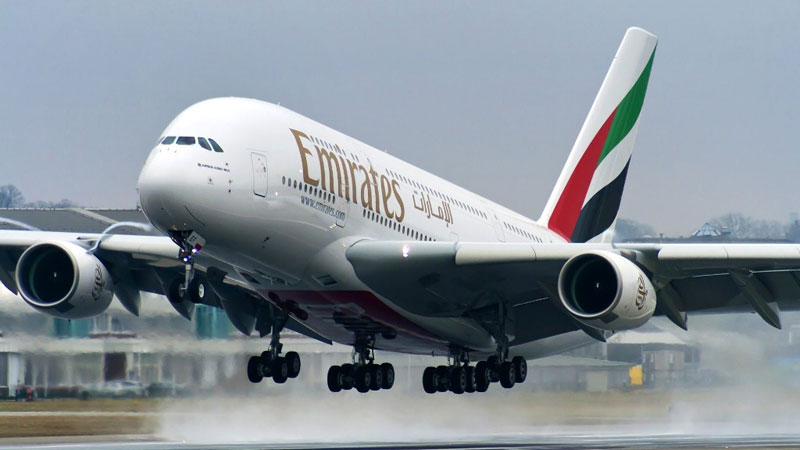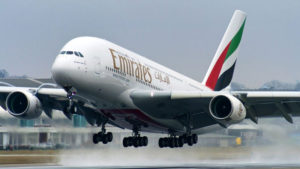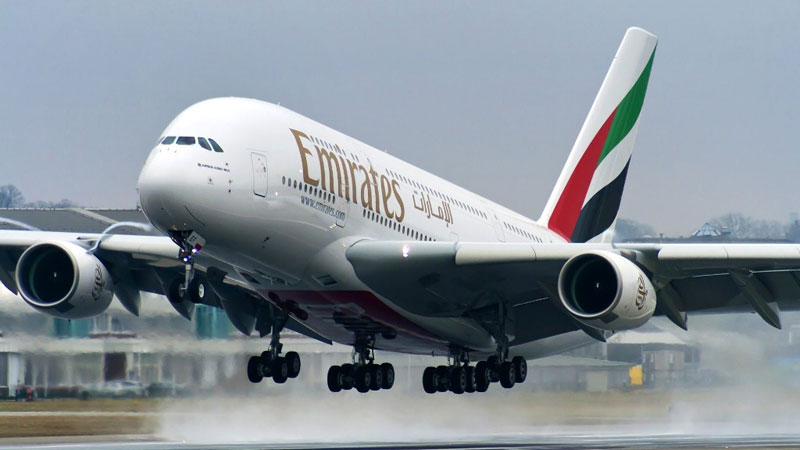 The world's largest long haul carrier, Dubai-based Emirates, has reduced its five weekly flights to the Angolan capital Luanda due to the difficulty of repatriating revenues earned in the oil-rich nation, the carrier said.
In a letter dated July 9, to Angola's transport minister Augusto da Silva Tomas, Emirates President Tim Clark wrote: "As I have previously indicated, the viability of our operations in Luanda is being severely impacted by limitations on the repatriation of our sale proceeds, being accumulated in Angola on a daily basis."
''I do have to stress however, that these limited operations will also come under review quickly if significant progress on the repatriation of our funds is not made in the coming days," the letter added.
In 2014, Emirates Airline has signed a "management concession agreement" with the government of Angola giving the Dubai-based carrier a significant role in the future course of the Angolan national carrier, TAAG Angola.
Reports, however, indicate that Emirates did not acquire any equity in TAAG based on the agreement.
Angola's government expects economic growth to pick up this year as inflation slows closer to its target.
The Finance Minister Archer Mangueira said he expects the economy to expand 2.1 percent in 2017 after an increase of just 0.1 percent in 2016.