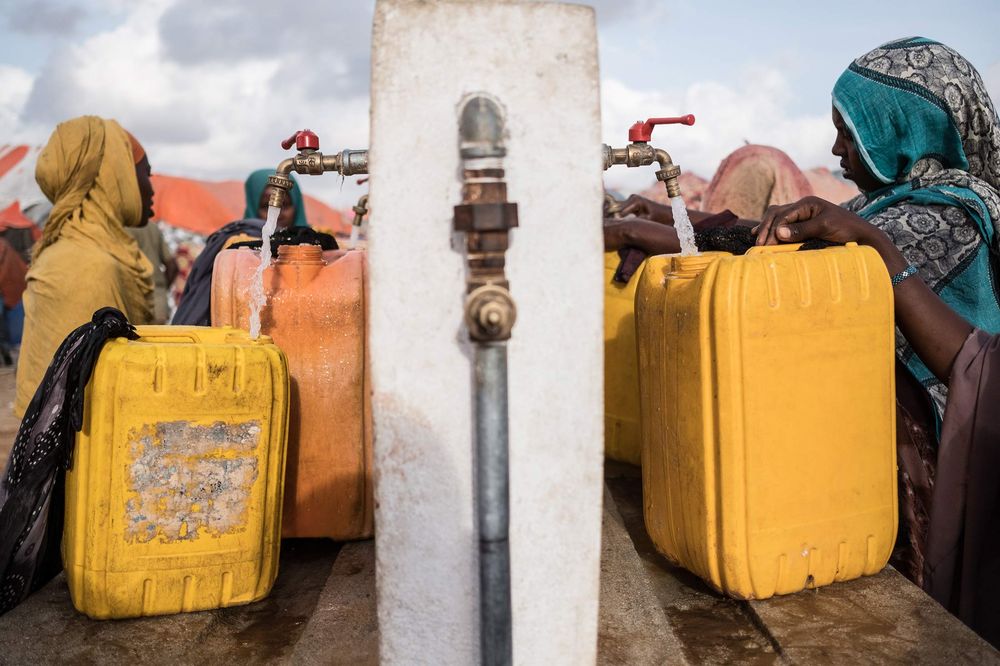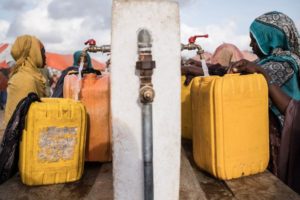 The United States has extended its economic sanctions against Sudan by three months, the State Department said in a statement on Tuesday.
According to the statement, the US acknowledges the significant progress made by the conflict-stricken nation but needs more time.
"The United States will revoke the sanctions if the (government of Sudan) is assessed to have sustained progress in these areas at the end of the extended review period," the State Department said.
US Former president Barack Obama's administration had given Sudan 180 days to improve its human rights record and resolve its political and military conflicts before Washington lifts some major economic sanctions stepped up in 2006.
The roadmap's conditions included cooperating with Washington in fighting terrorism, halting interference in South Sudan's affairs and allowing humanitarian aid to reach safely conflict zones in the region.
Sudan this month extended a unilateral ceasefire until the end of October with rebels it has been at war with in the southern Kordofan, Blue Nile and Darfur regions.
Fighting between the army and rebels in Kordofan and Blue Nile regions broke out again in 2011, when South Sudan declared independence.