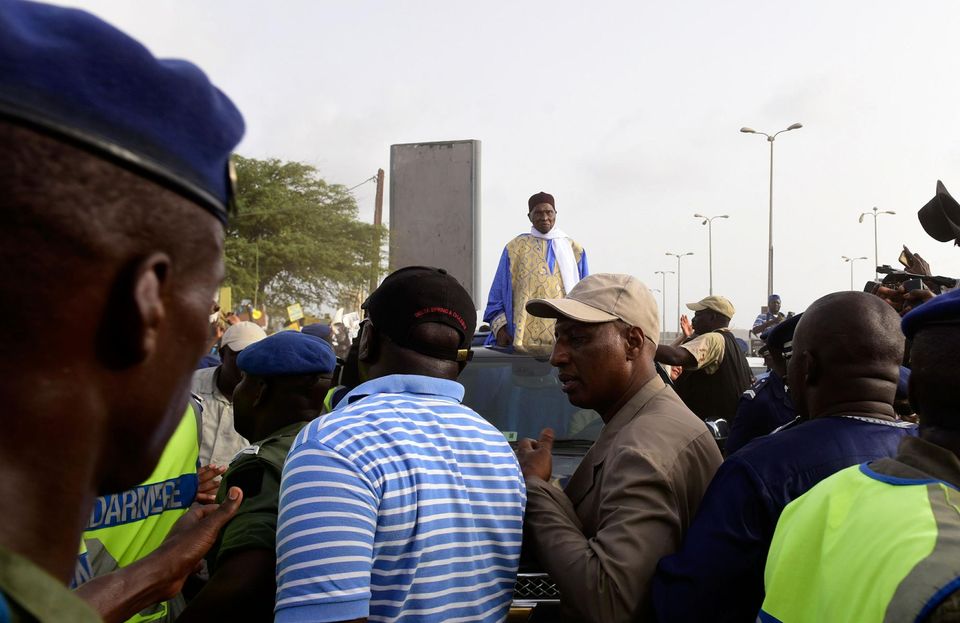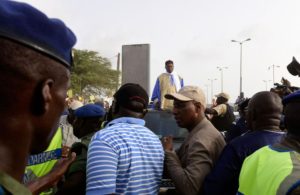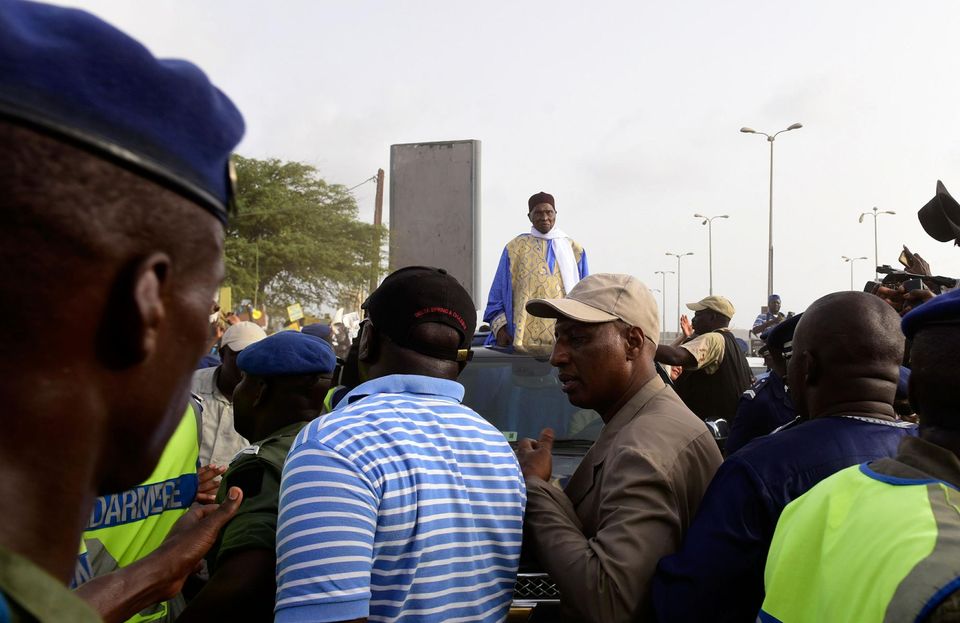 Thousands of people filled the streets of Dakar to welcome former Senegal President Abdoulaye Wade, who returned to lead his party into legislative elections in the West African nation.
The 91-year-old, accompanied by his wife Viviane, flew in Dakar from Paris, to run for parliament in July's elections. He will top the list for the opposition PDS party that he founded in 1974 and led since then as Secretary-General.
A long-time opposition leader, he ran for President four times, beginning in 1978, before he was elected in 2000. He won re-election in 2007 with a majority in the first round, but in 2012 he was defeated in a controversial bid for a third term.
Campaign for the late July polls has opened and is expected to last for about three weeks.
Wade will be leading one side of the opposition with the other headed by former Mayor of Dakar Khalifa Sall, who was jailed in March over allegations of embezzling about $2.9 million.