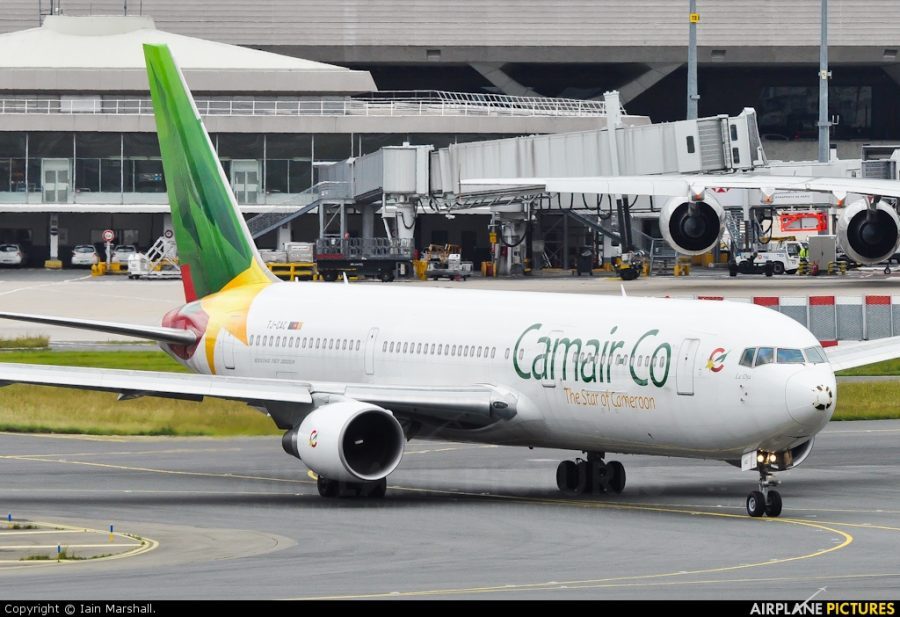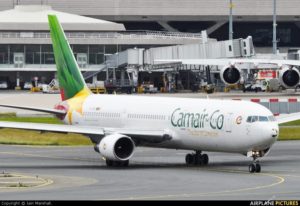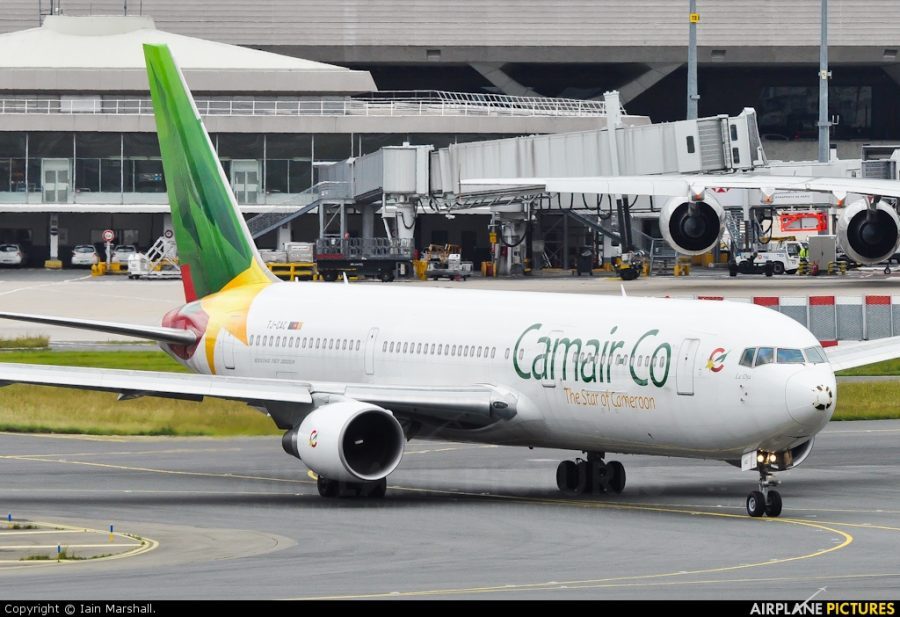 Cameroon's national carrier, Cameroon Airlines-Corporation (Camair-Co) has embarked on a recovery plan at an estimated 91.5 million euros over the next 5 years, Africanews reports.
The ailing-carrier Camair-Co will benefit a stimulus plan from Boeing consulting that will allow the company to resume its flights, official said.
The company has been rocked by poor management and endemic corruption by its respective managers in the Central African nation.
Boeing Consulting plans to inject 327 billion CFA francs over 5 years, 135 of which will be urgently needed through a technical partnership.
The US manufacturer will also also help Cameroon's public air carrier to insure on-site maintenance of its 5 aircraft used for its traffic.
According to the Director General of Cameroon Airlines Corporation, Ernest Dikoum, the priority of the company presently is to give priority to local and sub continental flights.
Camair-Co intends to fly 23 destinations including eight local flights. The company has also scheduled regular flights to four inter-continental airports including Bruxelles, Paris, Washington, and London.
December last year, Camair-Co planes have all been grounded and the providers say payments must be made before the air crafts can get back to the skies.