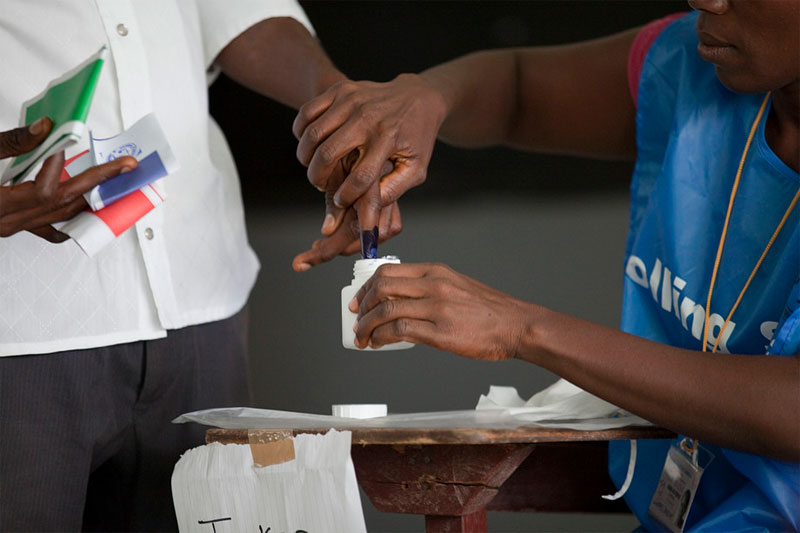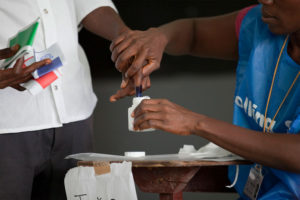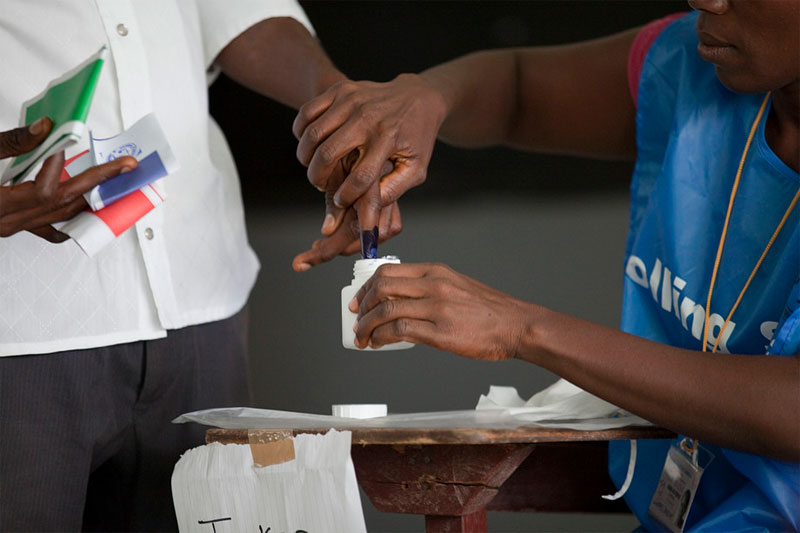 The United Nations (U.N.) Security Council on Wednesday called on stakeholders in Liberia to uphold peace during the general elections in the country later this year and ensure that the polls are 'free, fair, credible and transparent.'
The Council tasked the government to put in place an election security plan which will see a transfer of power from Ellen Johnson Sirleaf to a new leader.
During the forthcoming polls, the president will be elected after a two-round voting system and 73 members of the House of Representatives will also emerge.
"The Security Council encourages the Government of Liberia to accelerate its accountability and transparency efforts to bolster public confidence in advance of elections and transfer of power," the of the Security Council statement read.
Political parties earlier this year entered an accord to uphold peace in the West African nation during the October polls.
26 parties have filed their nominations for the legislative and presidential elections.
UN commended the government and its forces that are currently in complete charge of the security and called for the full participation of women in the upcoming process.
Note that, there were reports of several deaths and injuries in the violence which marred the country's presidential elections in 2011 after devastating back-to-back civil wars.