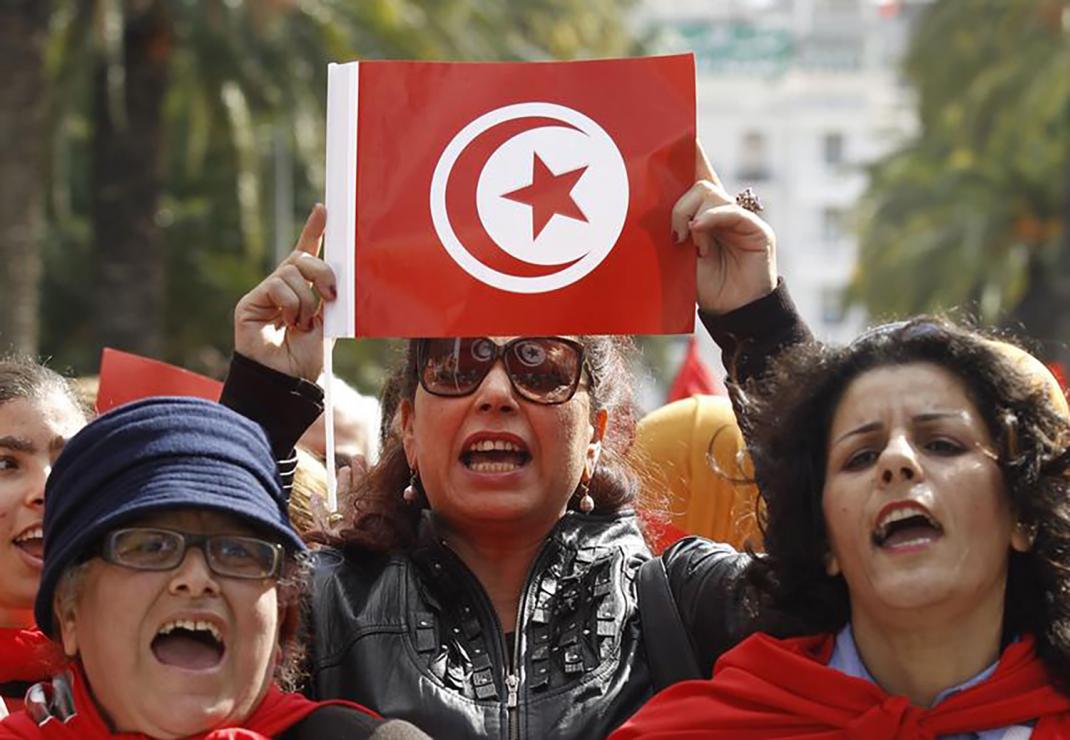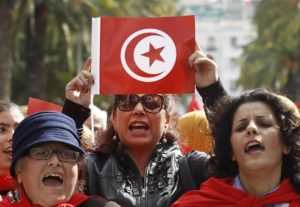 Lawmakers in Tunisia on Wednesday passed a bill to "end all violence against women" and provide help for victims, local media reports.
"It's a very moving moment and we are proud in Tunisia to have been able to gather around a historical project," said women's minister Naziha Laabidi.
The new law, which is expected to enter into force next year, will provide for judicial and psychological assistance for victims of domestic violence. It will remove a controversial article that allows men to escape punishment for rape if they marry their victim.
The bill is a landmark step for women's rights in the North African nation, Rights groups said.
"Tunisia's new law provides women with the measures necessary to seek protection from acts of violence by their husbands, relatives, and others," said Amna Guellali, Tunisia office director at Human Rights Watch.
In his words, "the government should now fund and support institutions to translate this law into genuine protection."
Under the new law, punishment may extend to two years of imprisonment with a fine of 5,000 Tunisian dinars (roughly $2,300) against perpetrators of sexual harassment crimes.
According to a 2010 survey from the National Family Office, Women face high rates of domestic violence in Tunisia, with at least 47 percent of women experiencing domestic violence in their lives.
More than 30 percent of parliament members in Tunisia are women. The country is seen as a pioneer of women's rights in the Arab world.