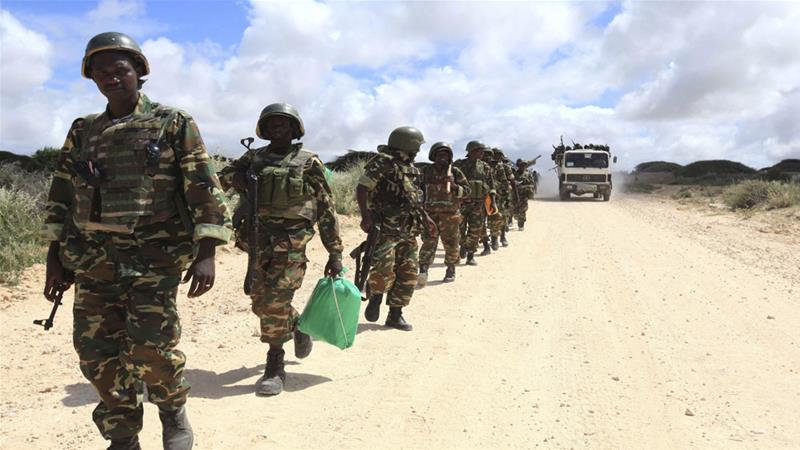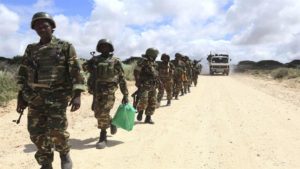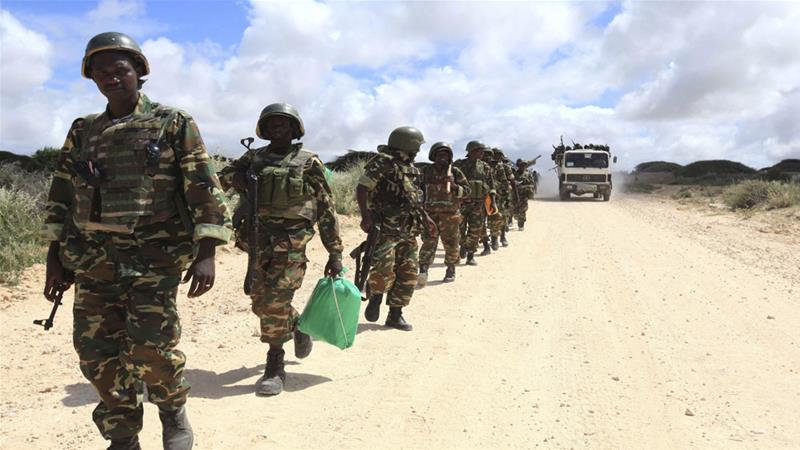 Clashes between al Shabaab fighters and Somali government troops backed by African Union peacekeepers killed 24 people on Sunday, Reuters reports.
The al Shabaab ambushed, near Golweyn village, 120 kilometres south of Mogadishu, targeted a supply convoy of 24 vehicles near the town of Bulo Marer.
"We have carried 23 bodies of AMISOM soldiers and a body of a Somali soldier from the scene where al Shabaab ambushed AMISOM convoy today," Ali Nur, the deputy governor of Lower Shabelle region told Reuters.
Al-Shabab's military operations spokesman, Abdiasis Abu Musab claimed killing 39 African Union soldiers in the attack.
"We have in hand 39 dead bodies of AU soldiers including their commander," Musab said.
The African Union has a 22,000 strong force in Somalia to fight al-Shabab and support the internationally backed government in Mogadishu.
The Sunday attack comes a day after AU and Somali government officials concluded a five-day conference where they discussed transitioning security responsibilities from the AU peacekeepers to the Somali national security forces.
Currently, there are 10,900 specially trained Somalia National Army troops who are supposed to work closely with the AMISOM troops to liberate the remaining areas dominated fully or partially by al Shabaab fighters.
As a reminder, AMISOM has struggled to pay its peacekeepers after a financial crisis when the European Union, cut its funding by 20 per cent last year.