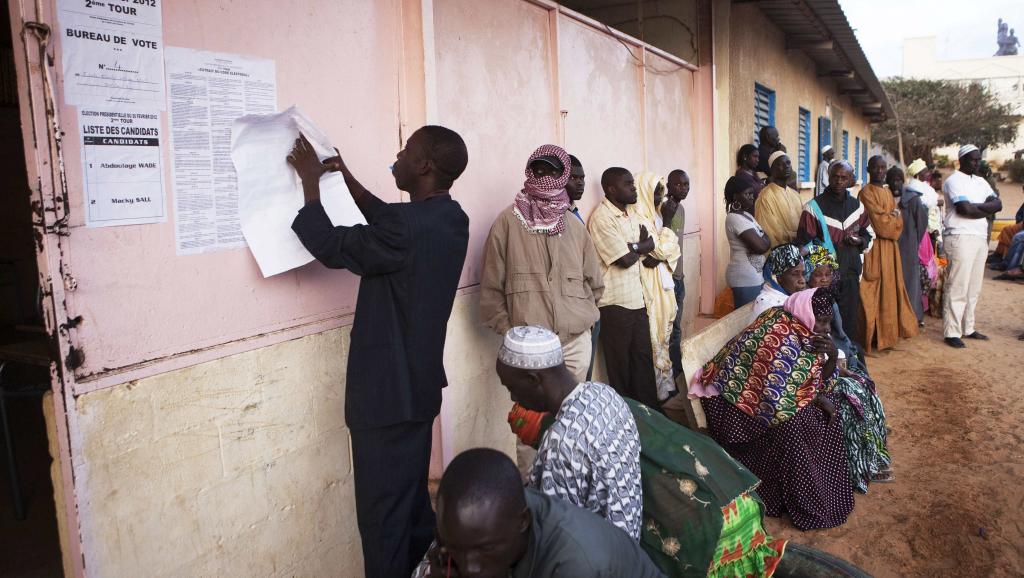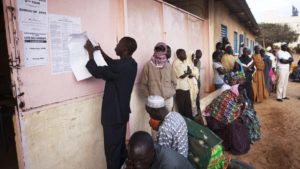 Hundreds of Senegalese voters were prevented from casting their ballots in parliamentary elections on Sunday, after a tense campaign between rival coalitions, local media reports.
About 6 million voters head to the polls on Sunday July 30 in Senegal parliamentary elections, however, some voters were prevented to vote due to delays in issuing identity cards.
Interior Minister Abdulaye Daoudada Diallo said early last week that 30 percent of the cards had not been distributed yet.
"What happened is a shame for a country like Senegal that has been voting since 1848," said Abdoulaye Wade, the 91-year-old former President and opposition candidate.
There are 165 seats to be filled in the National Assembly, and voters will choose from a record 47 lists, casting their ballots by party rather than for individual candidates.
Fifteen seats are being set aside for Senegalese expatriates – the first time that the country's diaspora, estimated at 500,000 people, will have direct representation.
President Macky Sall is seeking to bolster his parliamentary majority as he eyes a second term next year.
Many observers see the vote as a sort of referendum on the current government of President Macky Sall and a preview of his potential challengers for the top job in 2019.