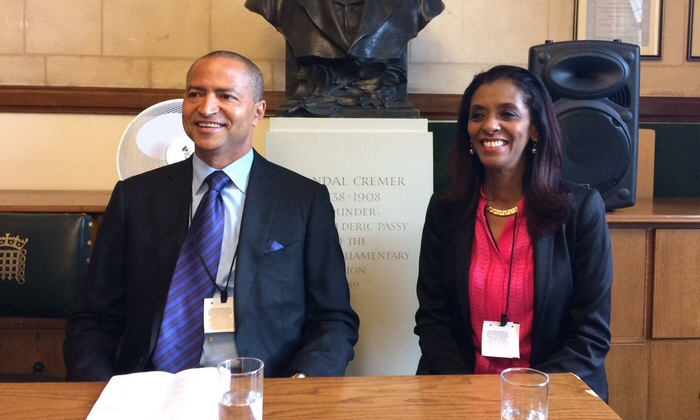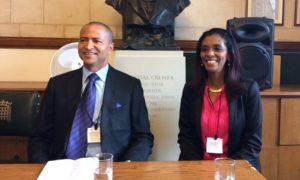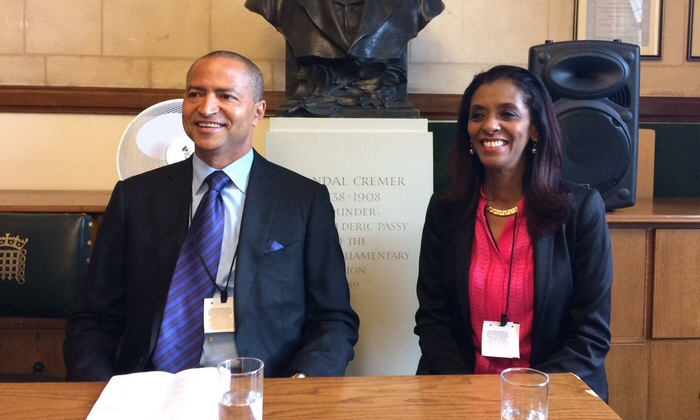 Self-exiled opposition leader of the Democratic Republic of Congo, Moise Katumbi last weekend backed calls for protests, inviting Congolese to hit the streets against incumbent President Joseph Kabila.
Civil Society movement Lucha called for protests on Monday, July 31, against the continued stay in power of Kabila who's constitutionally mandated second term ended last year.
''Congolese, this July 31st, let us all stand to save our country. Full support for the peaceful mobilization called by Lucha," the former governor of Katanga province tweeted over the weekend.
Katumbi who is actually in Belgium did not disclose when exactly he will return to the DR Congo but says it will be "as quick as possible".
In power since 2001, Kabila has repeatedly rejected calls to step down following the end of his term in December 2016. The subsequent wave of protests was met with a relentless crackdown that led to the death of at least 40 people earlier this year.
The country is Africa's largest copper producer and western mining companies have invested heavily there since a 2003 peace agreement ended years of conflict.
The DRC is nearly two-thirds the size of Western Europe and has a population of more than 79 million. Since it won independence from Belgium in 1960, there has never been a peaceful, democratic transition of power in the country.