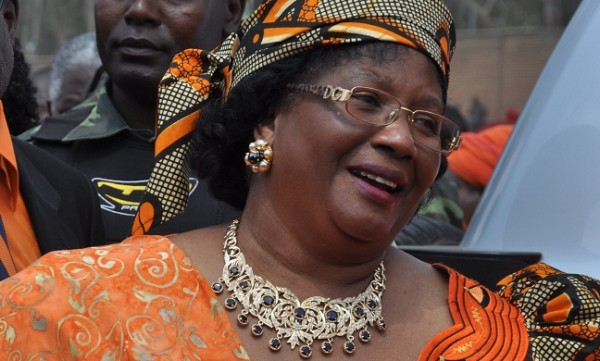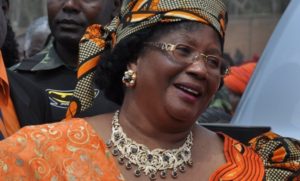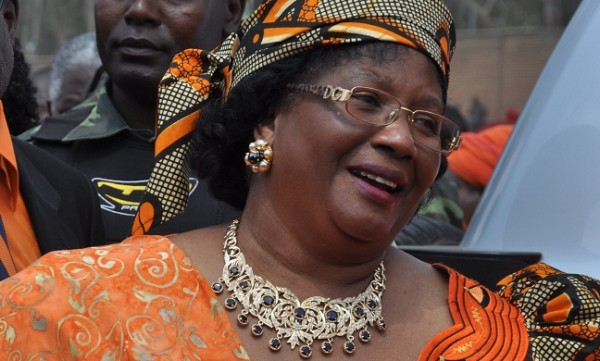 A court in Malawi on Monday issued an arrest warrant against the country's former president, Joyce Banda, in relation to a corruption scandal that took place during her tenure as president.
"The Malawi police wishes to inform Malawians that its Fiscal and Fraud Section conducted some investigations on the suspected involvement of the former President in 'cashgate' cases and unearthed credible evidence," a statement released by the southern African nation's police read.
"The evidence gathered raises reasonable suspicion that the former President committed offences relating to abuse of office and money laundering," the statement added.
Mrs Banda, southern Africa's first female head of state, became the West's darling for her reformist agenda after the death of her autocratic predecessor.
The 'cashgate' saga is on record as the country's biggest financial scandal. It is said to have involved loss of about $250 million and has swallowed up to a third of the budget of the impoverished country.
Malawi, since the establishment of a multi-party democratic system in 1994, has been struggling to set its economy, largely based on agriculture, on a path of development.
Since 2013, international lenders and donors have stopped their support after it was discovered that several politicians and public bureaucrats, including Mrs Banda, had plundered large amounts of cash from public finances.
Malawi police reportedly asked for INTERPOL's assistance in arresting Mrs Banda, who is currently out of the country.