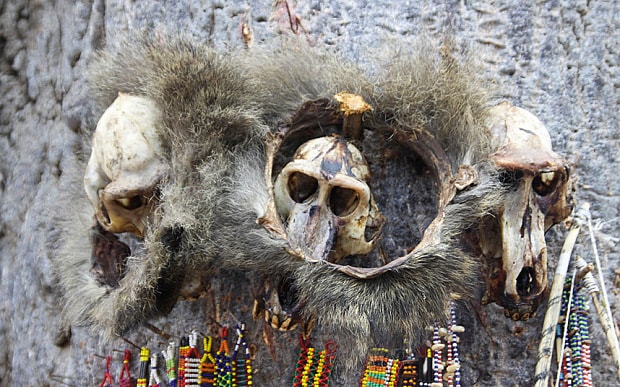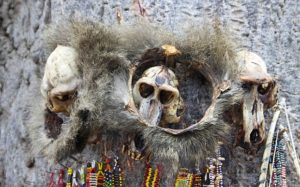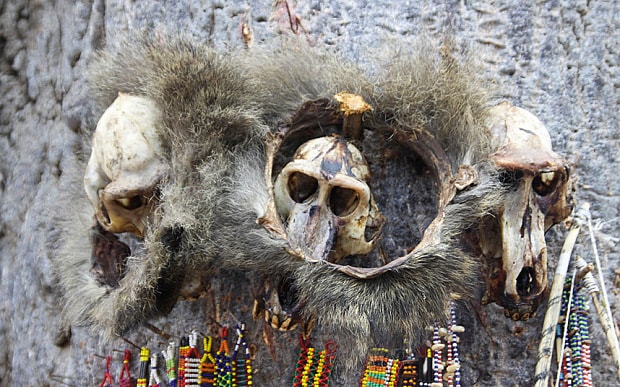 Human Rights watchdogs are calling on authorities in Tanzania to take action as about 479 people accused of being witches have been killed in the East-African nation this year by vigilance groups.
According to a report released on Monday by the Dar es Salaam-based Legal and Human Rights Centre (LHRC), some 80 people, accused of practicing witchcraft, are killed each month in Tanzania.
"The rise in the number of murders during the last year is a consequence of restricted human rights in the country by conservative President John Magufuli – who has prohibited political rallies in the country until 2020," lamented Helen Kijo-Bisimba, LHRC's executive director.
Most of the lynching incidents took place in the capital city Dar es Salaam, and the Mbeya region in the southern highlands where superstitious beliefs are strongly held, the report said.
"This year there have been 117 deaths in Dar es-Salam, 33 in Mbeya, 28 in Mara and 26 in Geita," Bisimba said.
"These incidents must be strongly persecuted and we need to educate people who have the antiquated belief that women are always behind witchcraft".
Belief in witches and black magic remain strong in many parts of Tanzania.
For example, albinos are killed and dismembered because of a widespread belief that charms made from their body parts bring good fortune and prosperity.