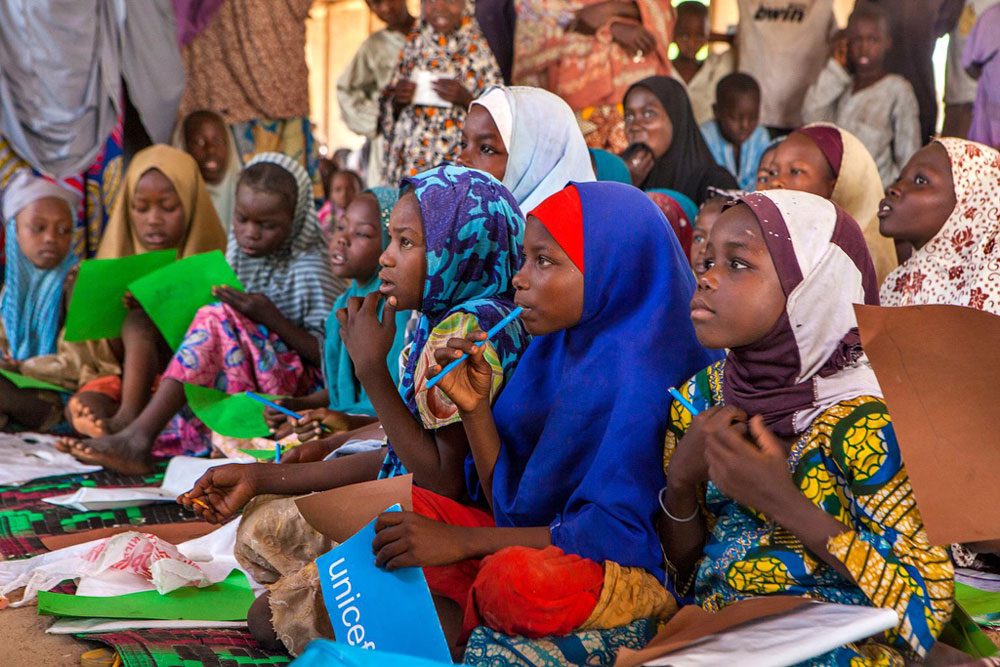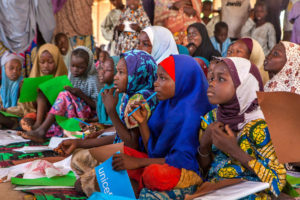 In Nigeria, an estimated 10.5 million children are not going to school, scoring the world's highest number of out-of-school children, Africanews portal reports.
With children under 15 years of age accounting for 45 per cent of the 171 million population, the burden on education has become overwhelming.
Primary school enrolment has increased in recent years, but net attendance is only about 70 per cent, so Nigeria still has 10.5 million out-of-school children.
Government officials in Africa's most populous nation have expressed concern over the matter and are calling for a lasting solution to the problem, the Pointe-noire-based news portal reported.
Girls, street children and children of nomadic groups were the most affected, the education ministry's permanent secretary Adamu Hussaini said.
"It is sad to note that Nigeria has the highest number of out-of-school children in the world considering the fact that of the 20 million out-of-school children in the world, 10.5 million are in Nigeria."
Of the 10.5 million children out of school, 60% are from the northern region of the country, where education and safety are threatened by the Islamic extremist group Boko Haram, BBC reported.
Since 2009, Boko Haram fighters have killed 2,295 teachers, displaced 19,000 educators and destroyed nearly 1,400 schools. Over 3 million children in the northeastern region, where Boko Haram has done most of its damage, do not attend school.
In 2016, the oil-rich nation spent only 8% of its $12.2 trillion budget on education, while the UN recommends developing countries should spend at least 26% of their fiscal year budget on education.