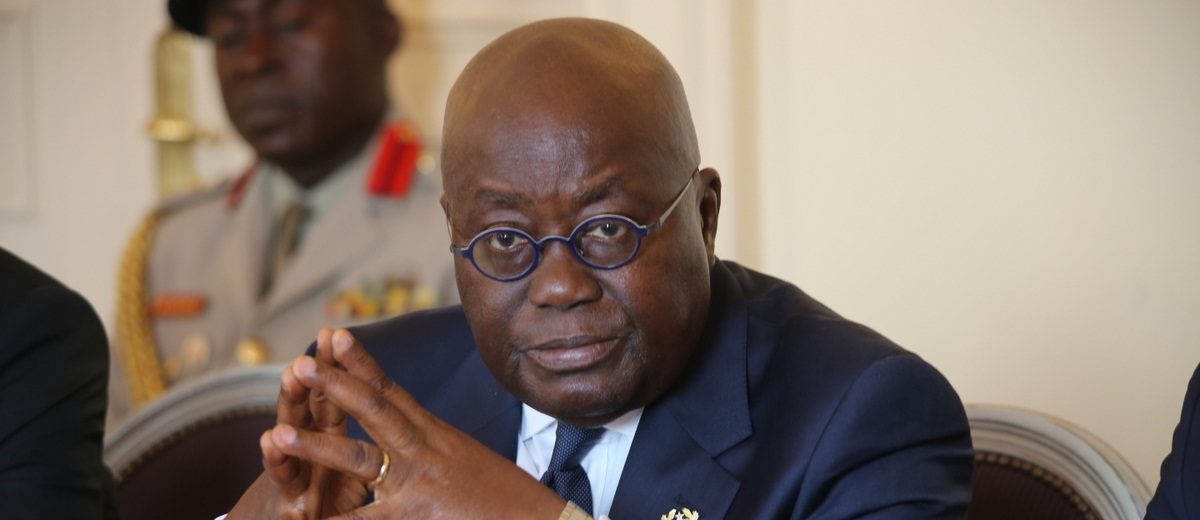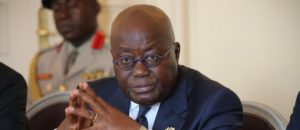 Ghana's Minister of Communication, Ursula Owusu-Ekuful on Monday issued an ultimatum to state agencies and employees to stop using private email domains for official communications.
According to the minister, all government agencies should fully migrate onto the government domains by the end of the year to prevent unauthorized access to public information, as the situation could pose security threats to the country.
"By the end of this year, we don't want to receive any official communication from any ministry, department or agency on any email platform either than .gov.gh." Owusu-Ekuful warned.
In her words, "that information is not your personal information, it is official communication, and it is government's work so that must be on the government's platform," she insisted.
Mrs Owusu-Ekuful said another challenge with using private emails for official transactions "is that when a public official leaves his post, official data is taken along".